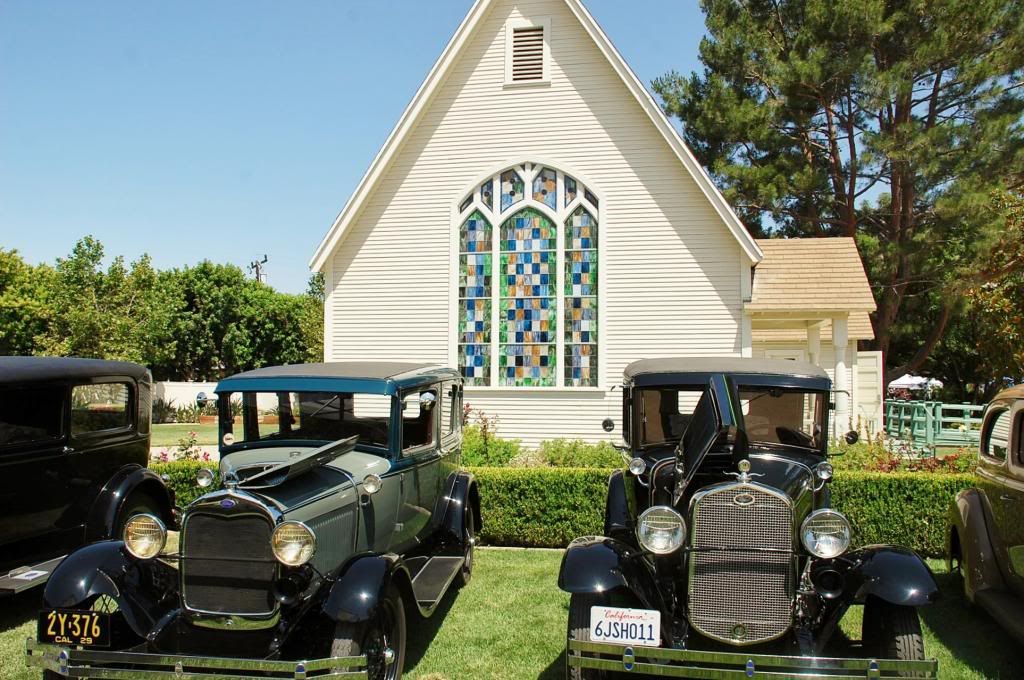 The Strathearn Musuem is on the next block from where we live. From the year I was born until 1994, my grandparent's lived in the same community. It was built in 1985 and they were some of it's first home buyers. I have so many special memories in this place; I'm sure that's why I feel so happy about living here now. My mom says "You've come full circle". When I was just a few weeks old, my parents brought me here to help my grandparents move in and now I am 28 years old with a family of my own, living in the same community.
One of my favorite memories is walking behind the neighborhood in the hills with my uncle to go to the Strathearn Museum. My uncle passed away, so I hold on tightly to any memories I have of him. There was a time where my mom, sister and I had to live with my grandparents and Uncle after my parents divorced, so I'd like to think it made us closer. I remember seeing him as more of this "big brother" I always dreamed of having rather than just an uncle. I will forever cherish the days when he was here and took us "exploring". He was the smartest man I knew. He could tell you anything about the Bible, astronomy, or history.
Since Rory and I moved here last August, I've been thinking a lot about those memories with Uncle Dave. We kept saying "we should go do the tour", but we had just walked around the museum a few times during non touring hours. I always had those vivid memories of being there with Uncle Dave and was so happy to share the experience with my husband and daughter. The last time we went on a walk there, one of the docents told us about the upcoming History Day; Rory and I reacted like little kids going to Disneyland when she told us all of the buildings would be open and everything was self guided.. which is ideal because you never know if a baby will tolerate and hour and a half tour.
| | |
| --- | --- |
| | |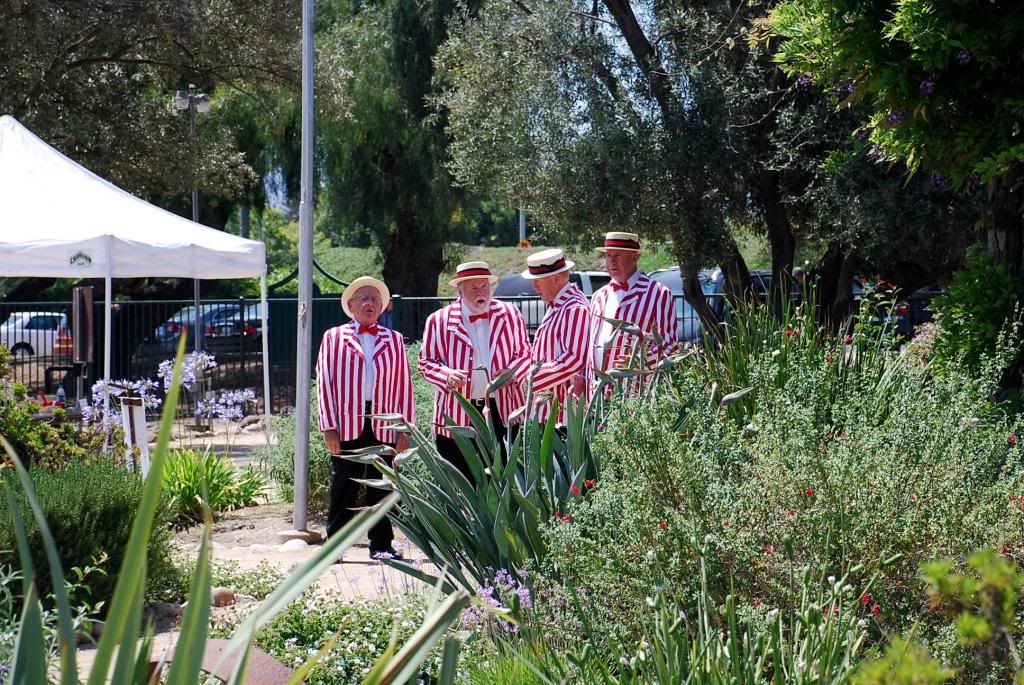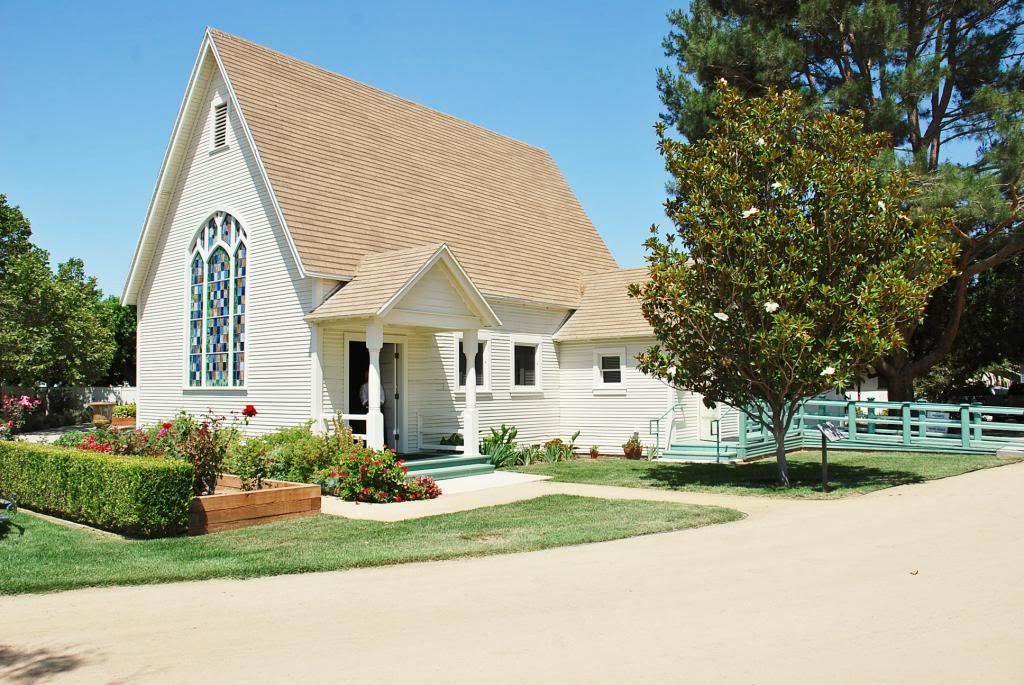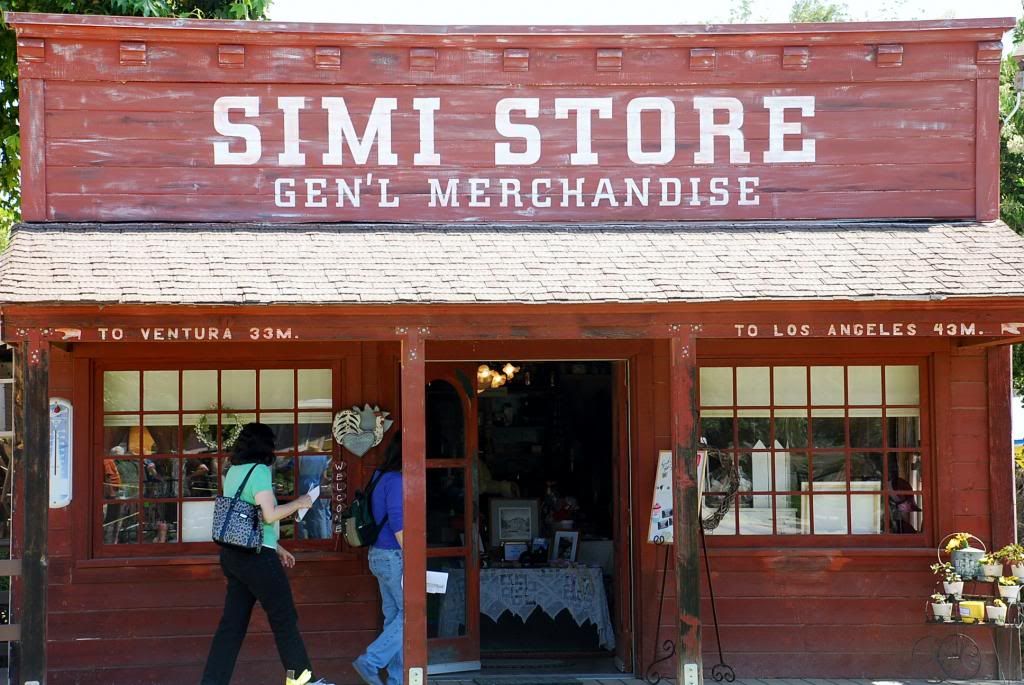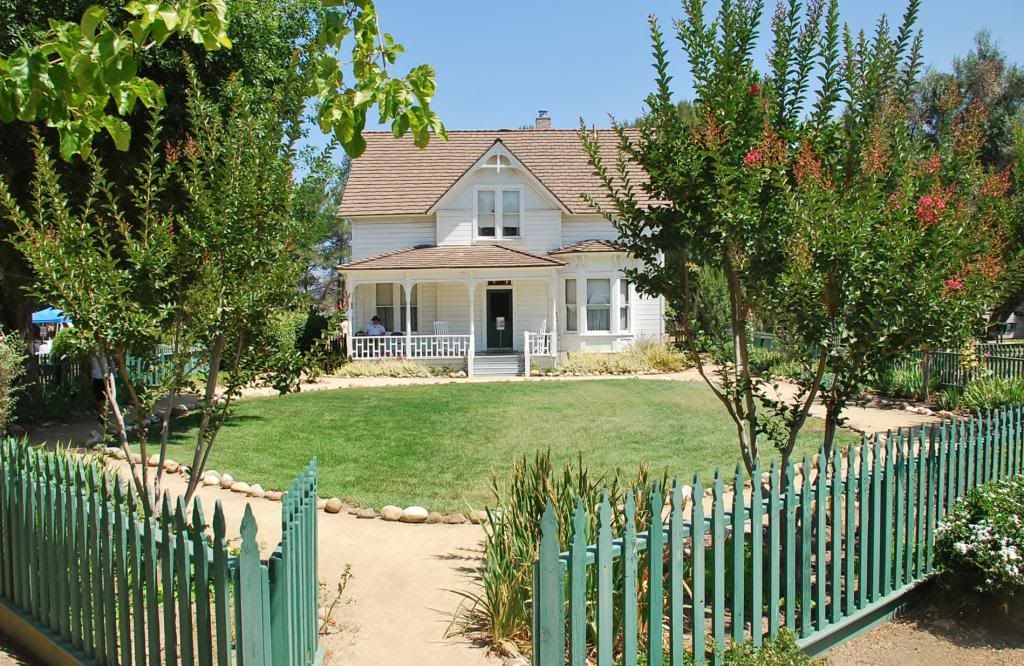 | | |
| --- | --- |
| | |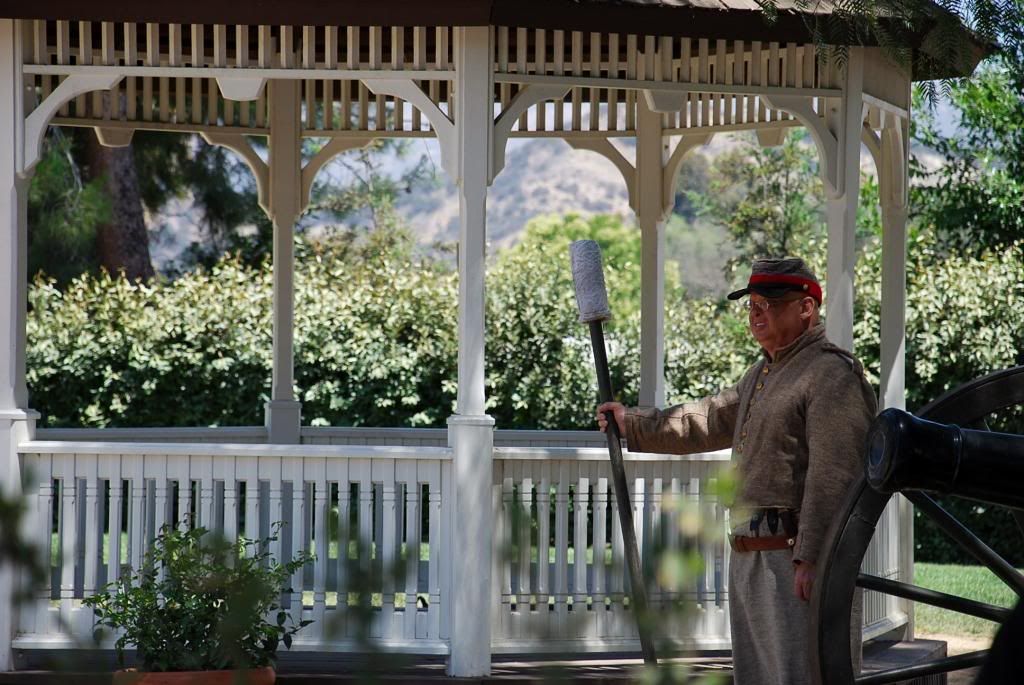 | | |
| --- | --- |
| | |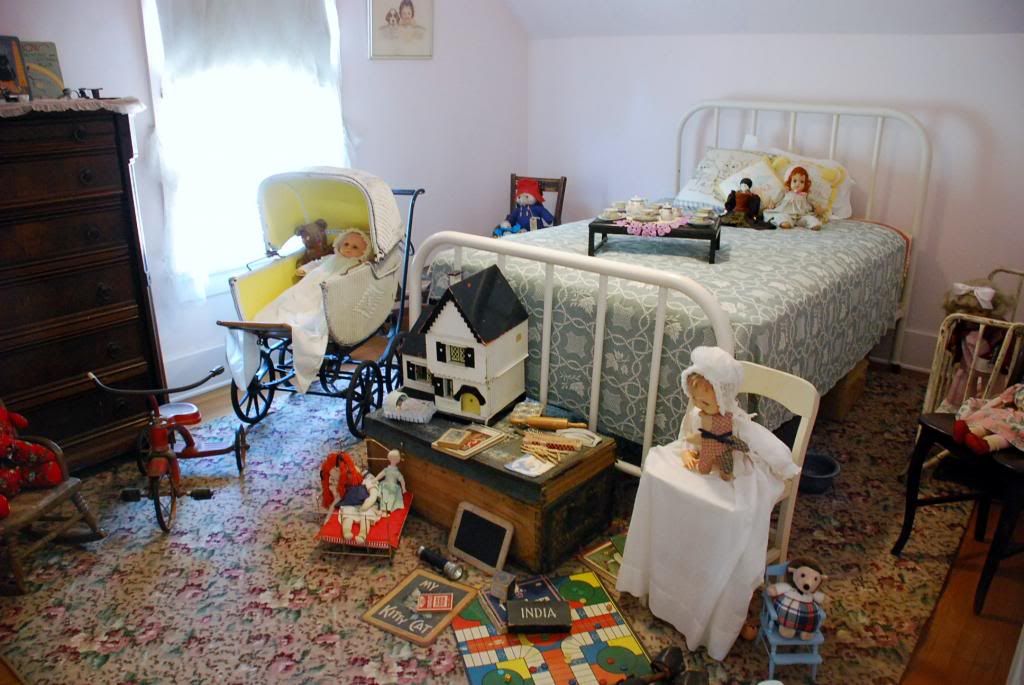 | | |
| --- | --- |
| | |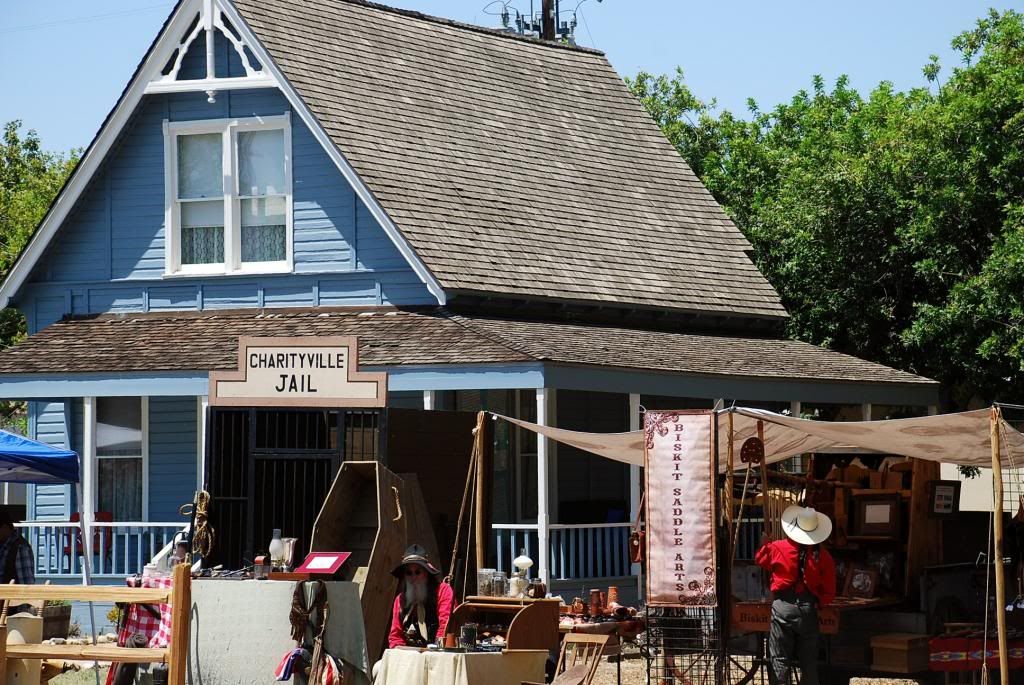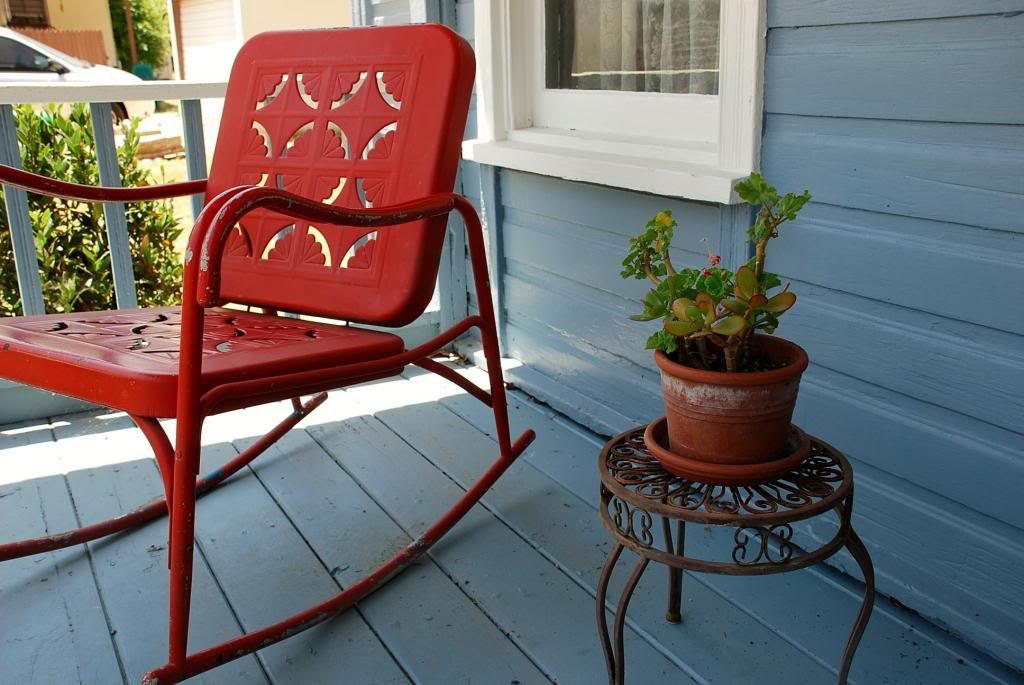 | | |
| --- | --- |
| | |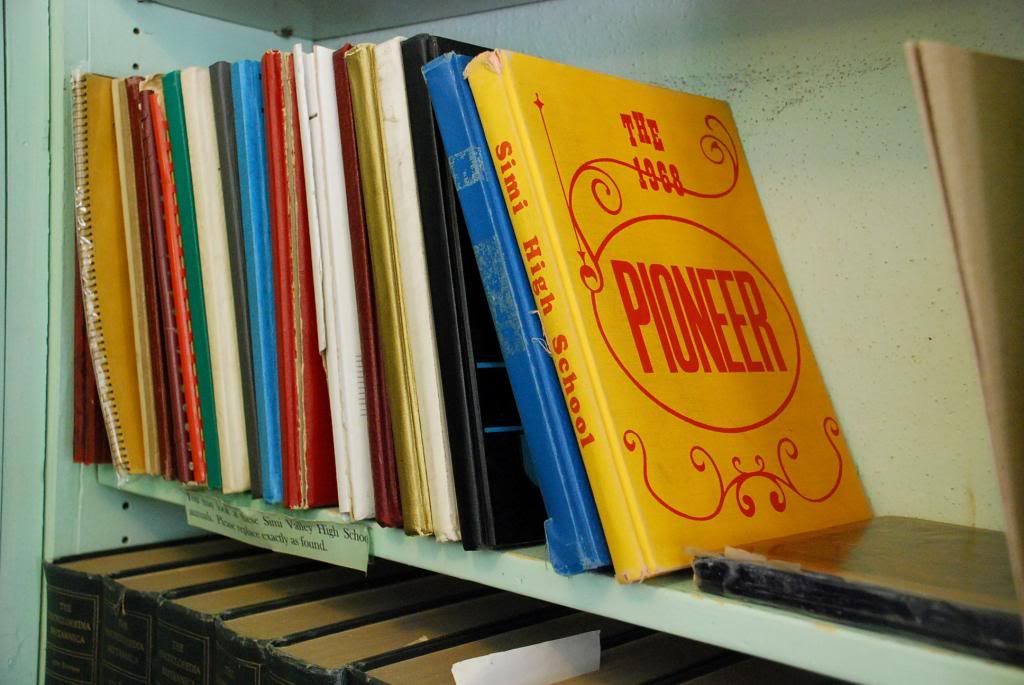 | | |
| --- | --- |
| | |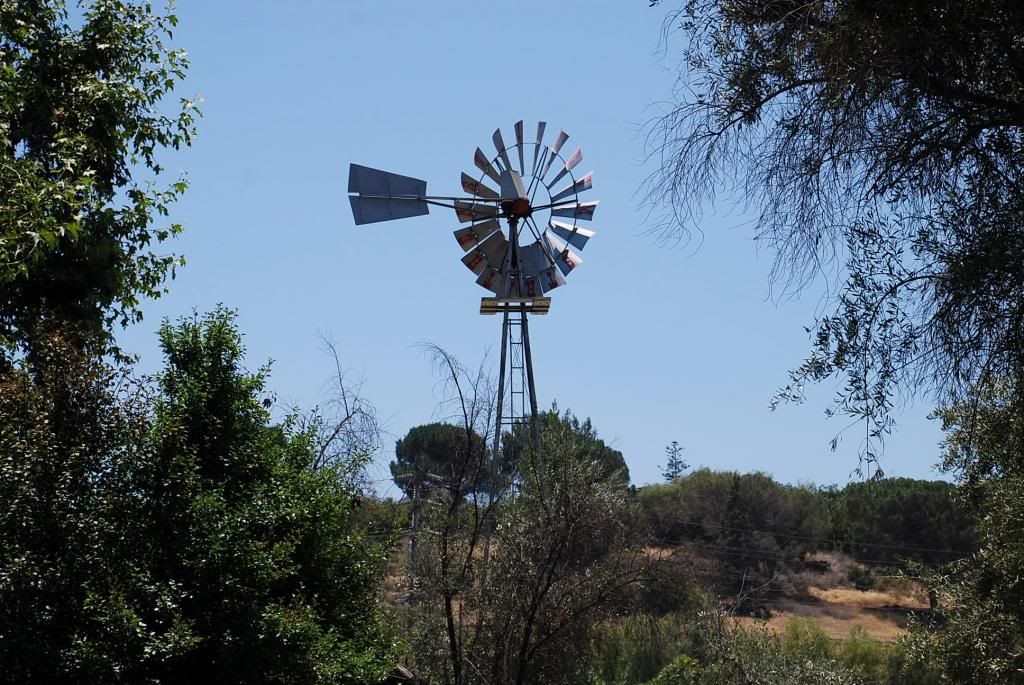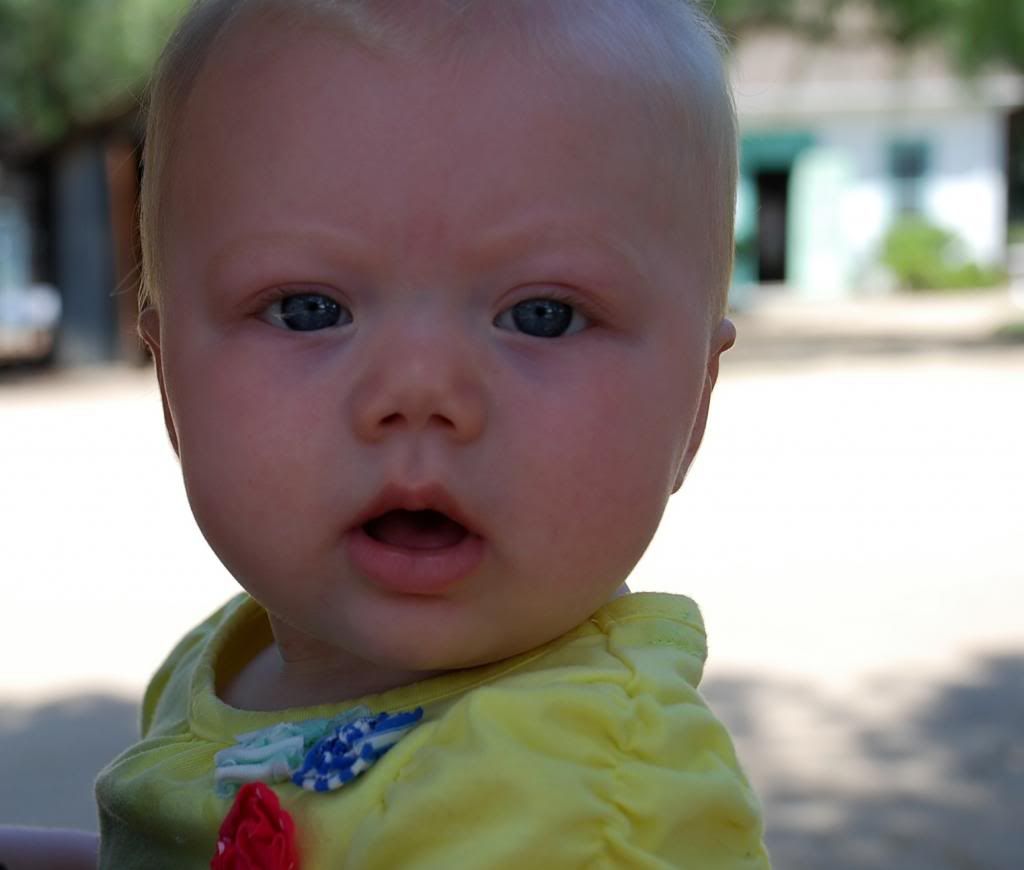 | | |
| --- | --- |
| | |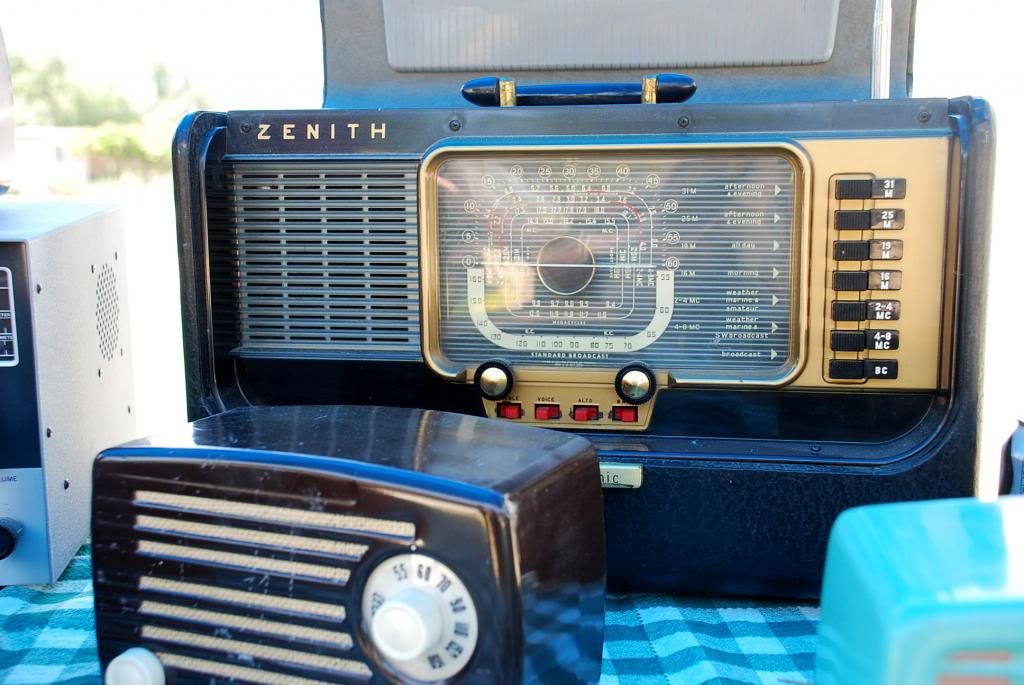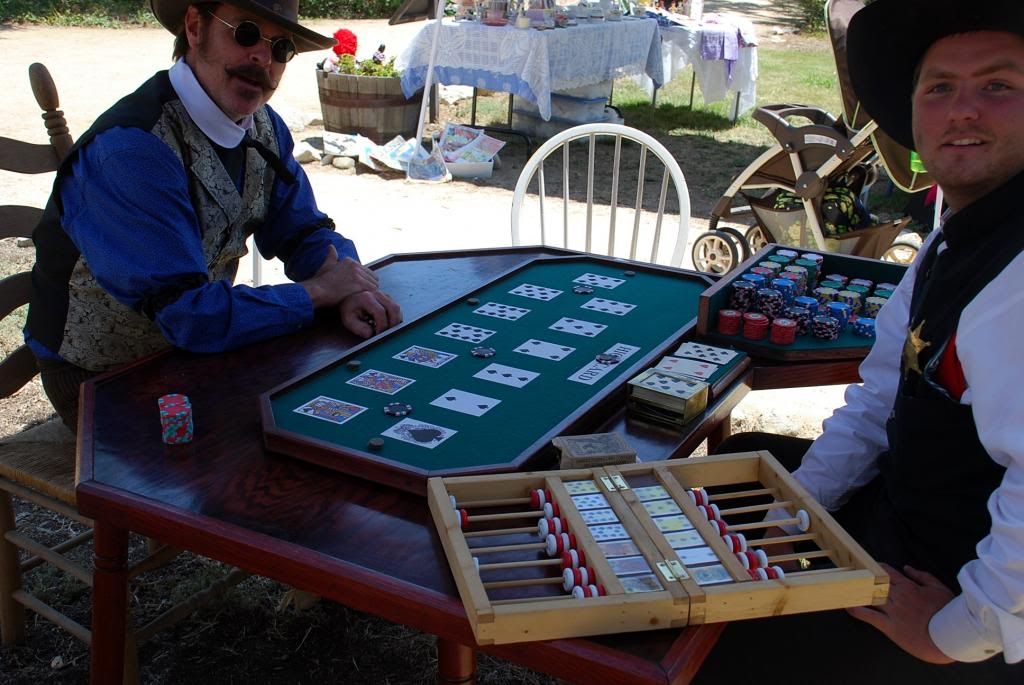 | | |
| --- | --- |
| | |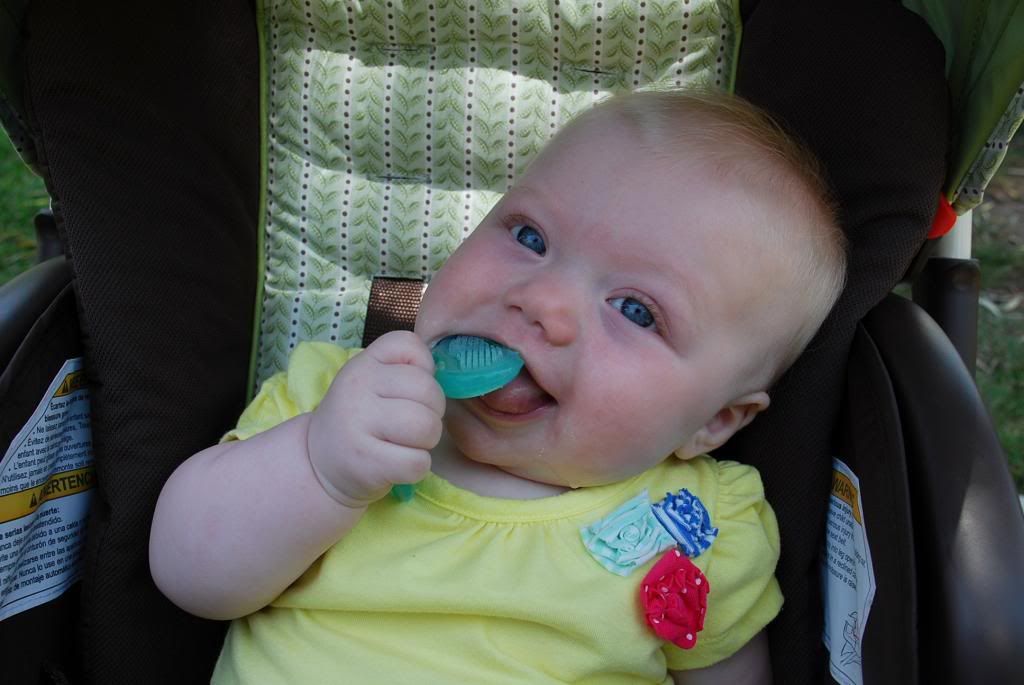 We had such a great day. Rory and I really love history, old architecture, old machinery, anything historical is right up our alley. I'm so appreciative that we have this little gem right next to our home. Here is where we can build our own memories as a family, and hold on to the ones of our childhood. Hopefully Logan will hold this little place as near to her heart as I do.
xo
-Ali