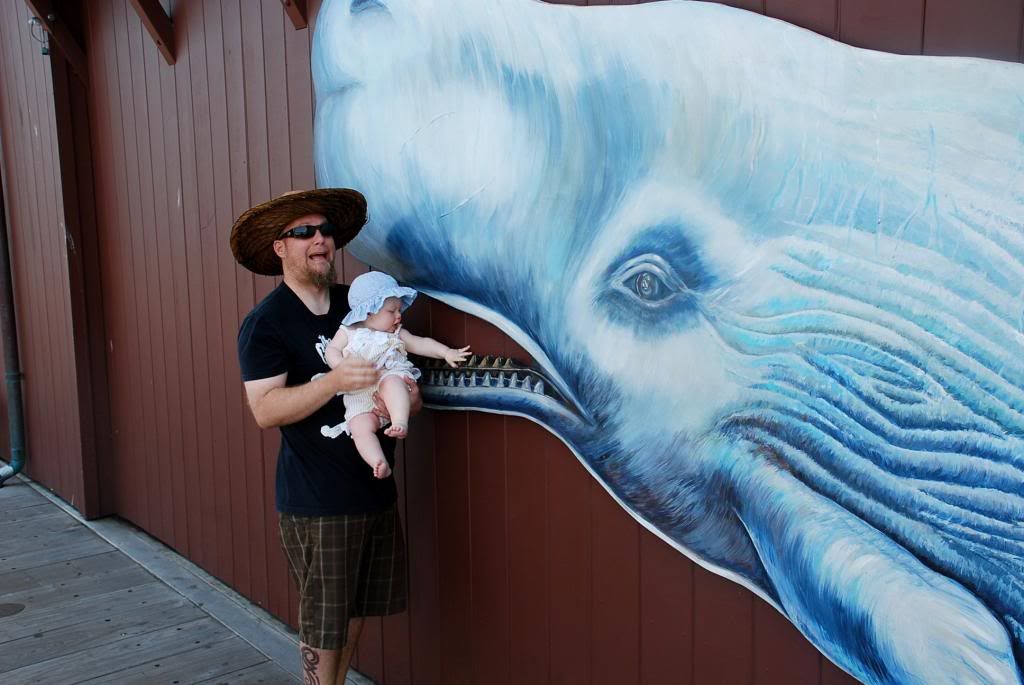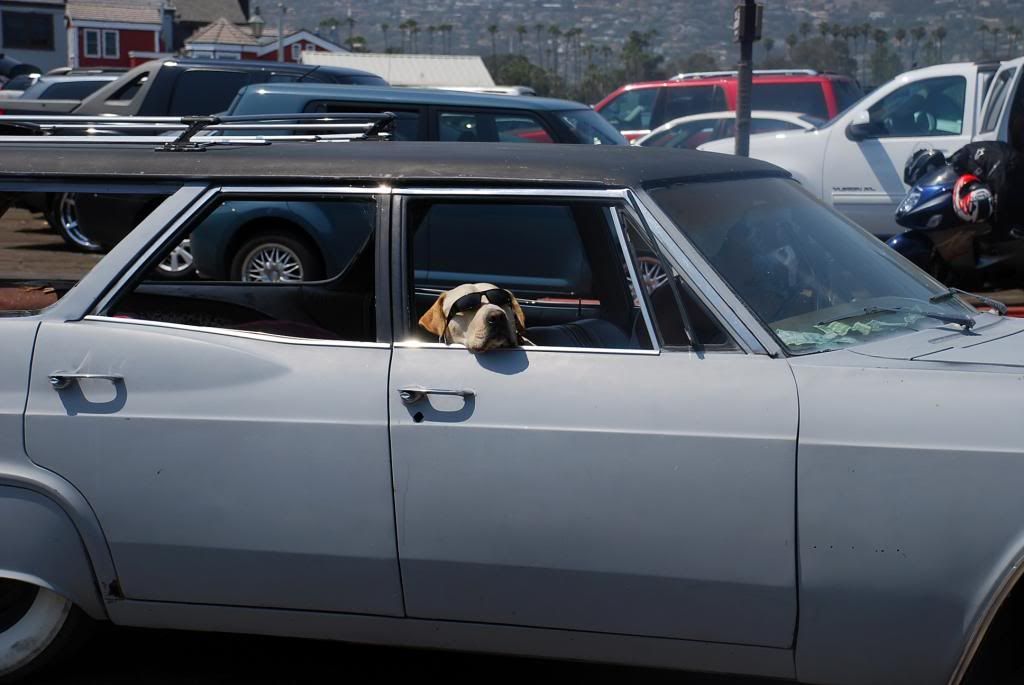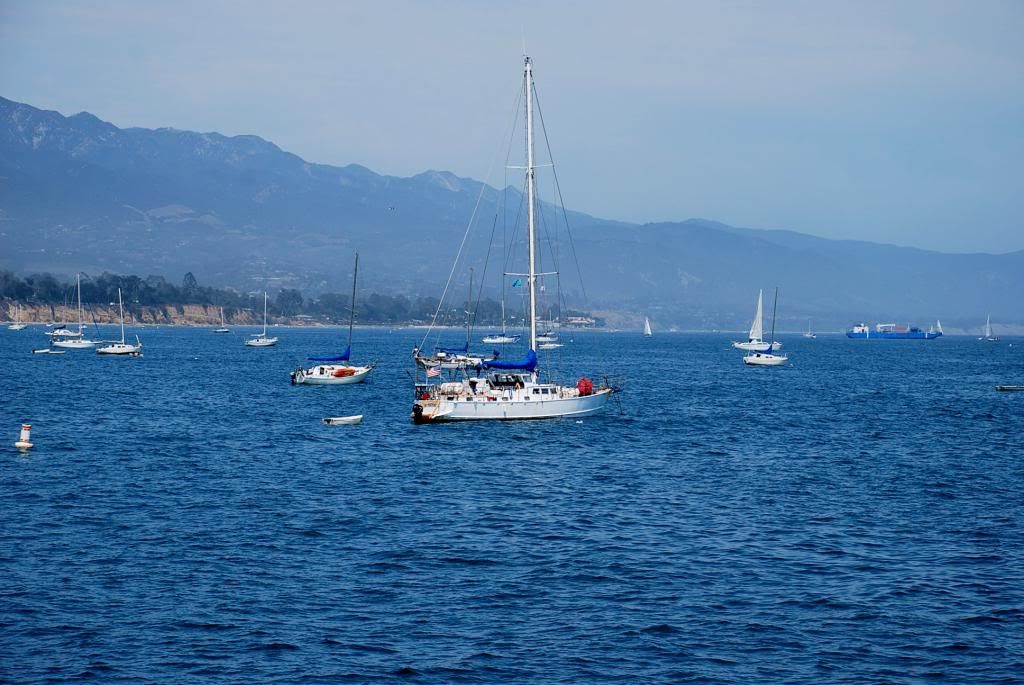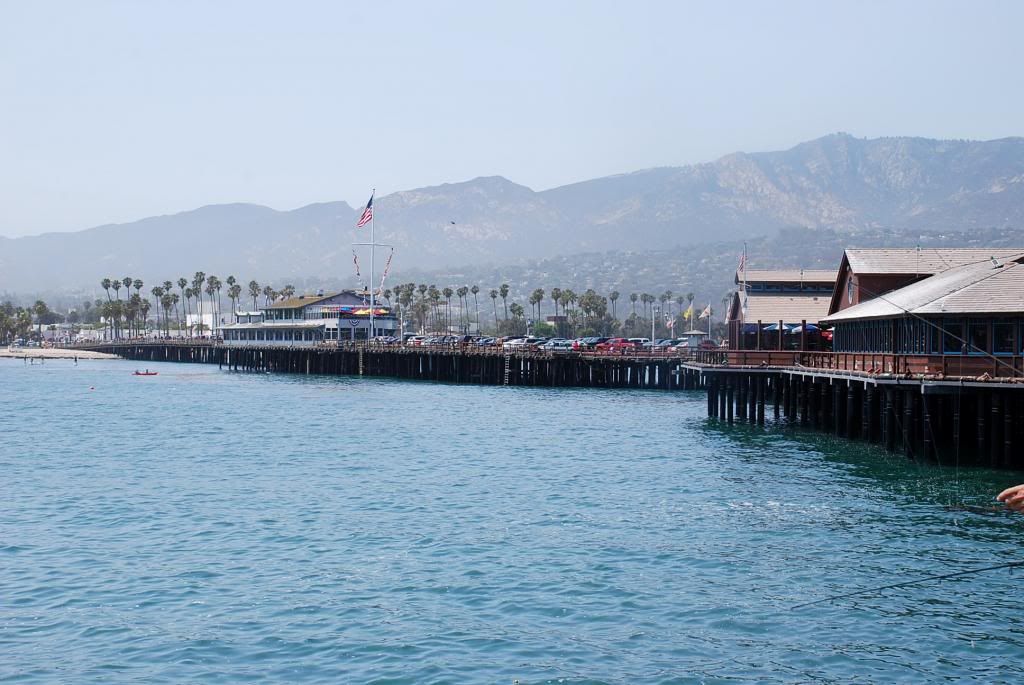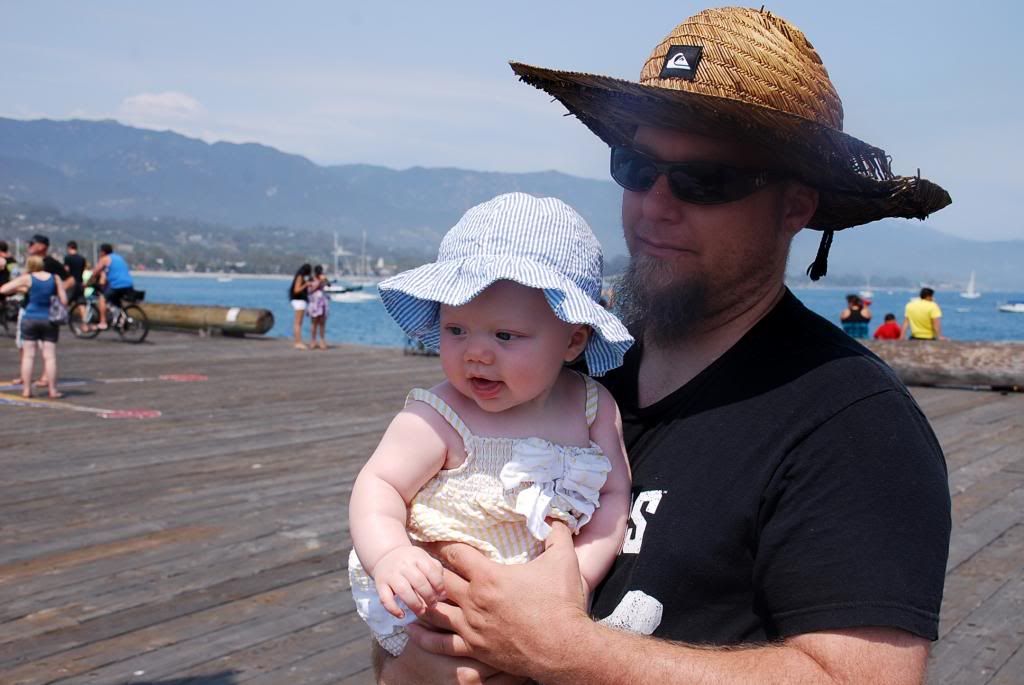 Sunday after touring the Mission we went to the wharf and the Ty Warner Sea Center which is a part of the Natural History Museum. Here you can touch all sorts of sea creatures, which wasn't too appropriate for a baby but Rory sure did love it! It was packed with kids so hopefully we will go back when baby is a bit older and can actually touch the sharks without automatically putting her fingers in her mouth afterward. So gross.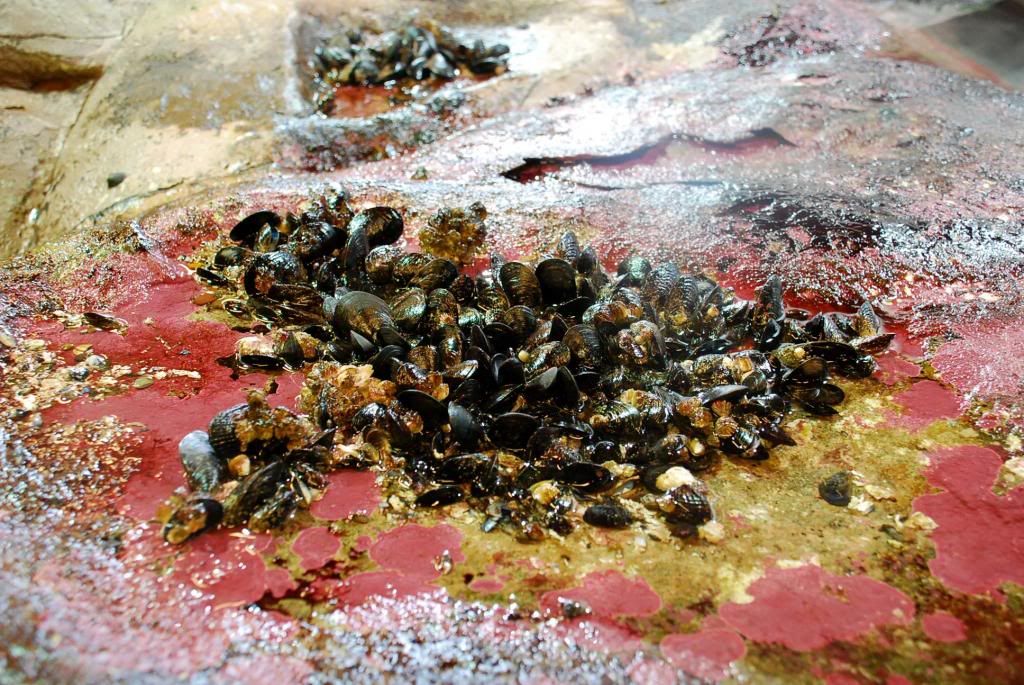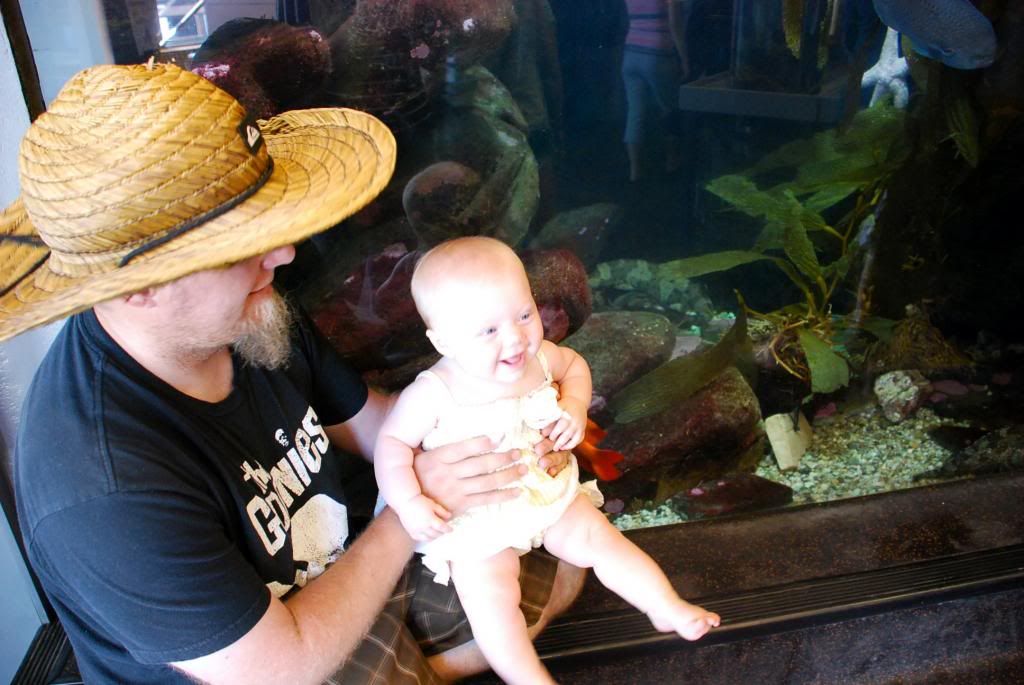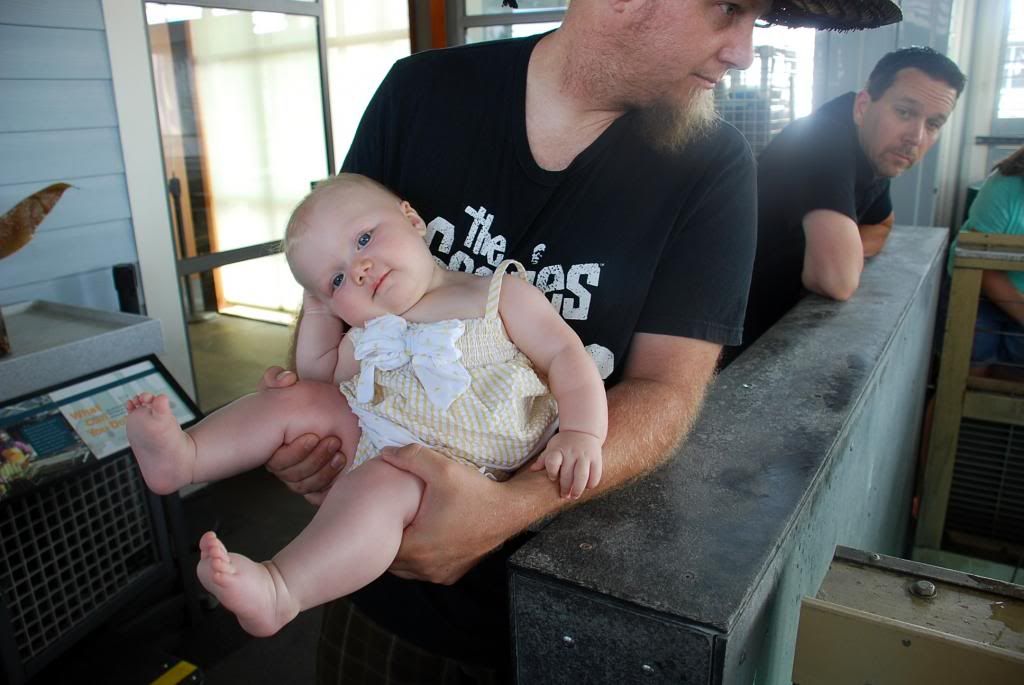 Another creepy photo bomber.. thanks man.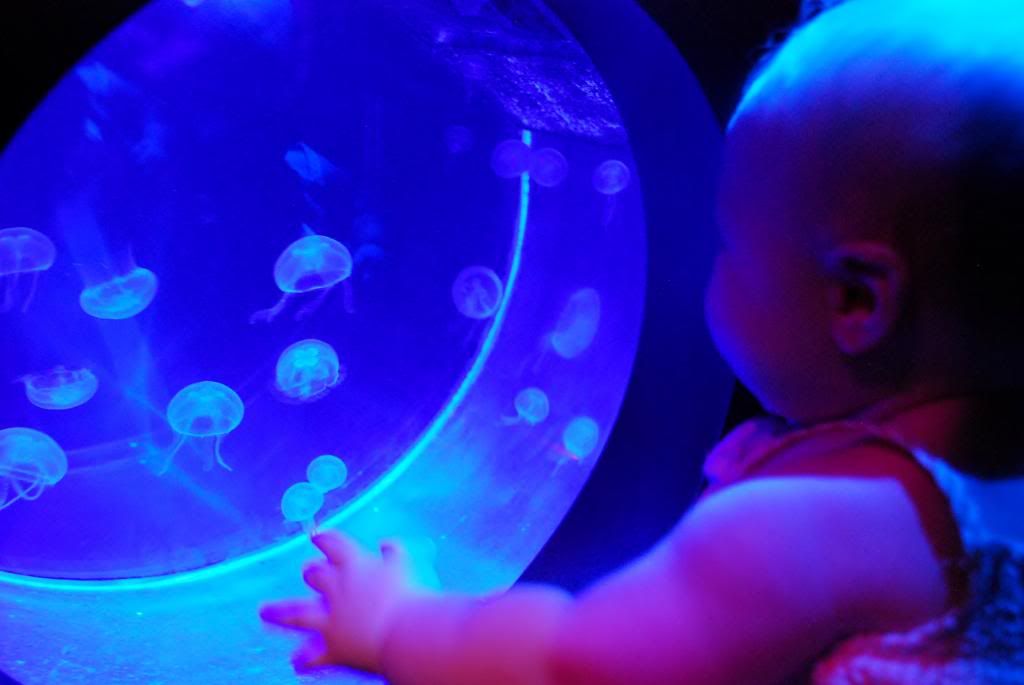 The Sea Center is a quick walk through sort of place. I bet we would have been there longer if she was a few years older and wanting to touch everything. We had walked up quite an appetite, so we went to a fish and chips place to get some grub. I had a clam chowder bread bowl (not Paleo friendly) and Rory had the fish and chips. It was nice to eat lunch on the water.. even though I was feeling horribly guilty about not sticking to Paleo on vacation. The weather was beautiful, the company was nice, and the smell of fish reminded me of being in San Clemente.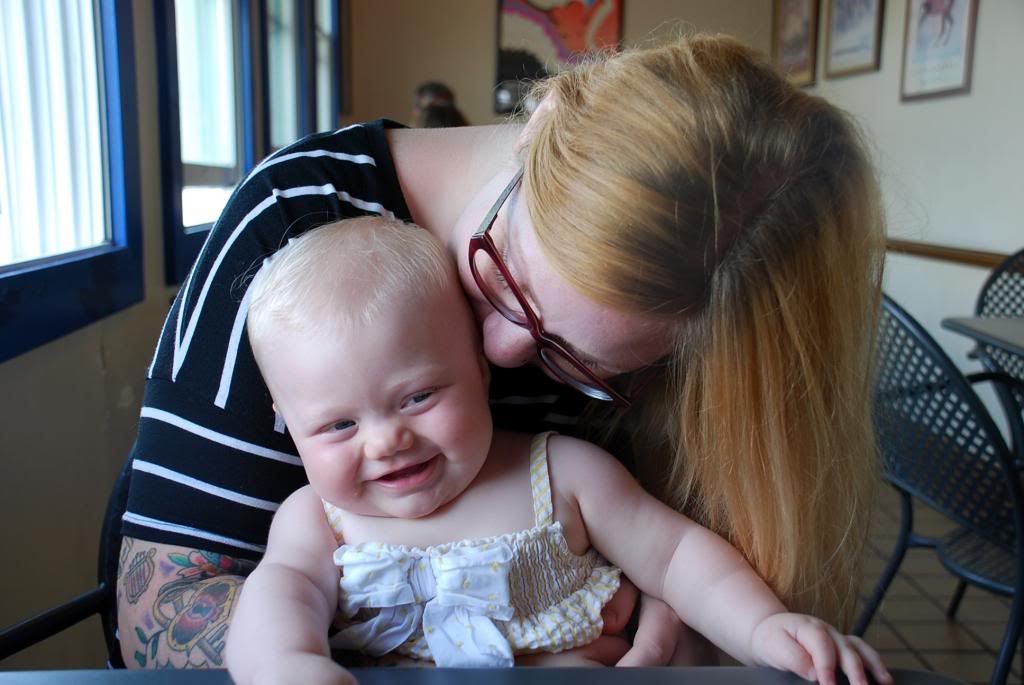 Someone please come over and dye my hair for me!! Or can I pass this off as a trendy ombre?

So that was our weekend in Santa Barbara! I really love it there. I had been a few times as a kid and recently because my sister lives up there, but I never really did touristy things as an adult. There is a lot to do, a lot of history (which I am a fan of), and so many kid friendly adventures. I love where I live.. I love our little rental, but I am gung ho about moving to Santa Barbara. Actually, moving anywhere else. I doubt it'll ever happen though because Rory has been at his job for over a decade and it doesn't have any other locations to transfer to. So we're sort of stuck as long as he is there. Which may be forever.. if they give him insurance like they are supposed to soon (if not.. well, that's a whole other can of worms).
After our trip I learned that my baby is more awesome than I thought, I shouldn't worry about schedules so much, I need to dye my hair, I want to move, Paleo is really hard away from home, and I love to come home to a clean house.
See part one, two and three of our trip if you missed it.

xo
-Ali