The Natural History Museum was so gorgeous. I took more photos, but the rooms were so dark that nothing really turned out that great. The museums "backyard" was so beautiful; tons of old oak trees and a creek. I actually looked into having our wedding there, but at the time I was being very budget conscious and wanted a place that served food. I didn't want to have to hire a catering company on top of having my parents pay for a venue. You're welcome Dad. Walking through the grounds of the museum I was picturing our wedding there.. reorganizing it in my mind.. not that I don't love where we did end up getting married. If we ever renew our vows, this is where it'd be!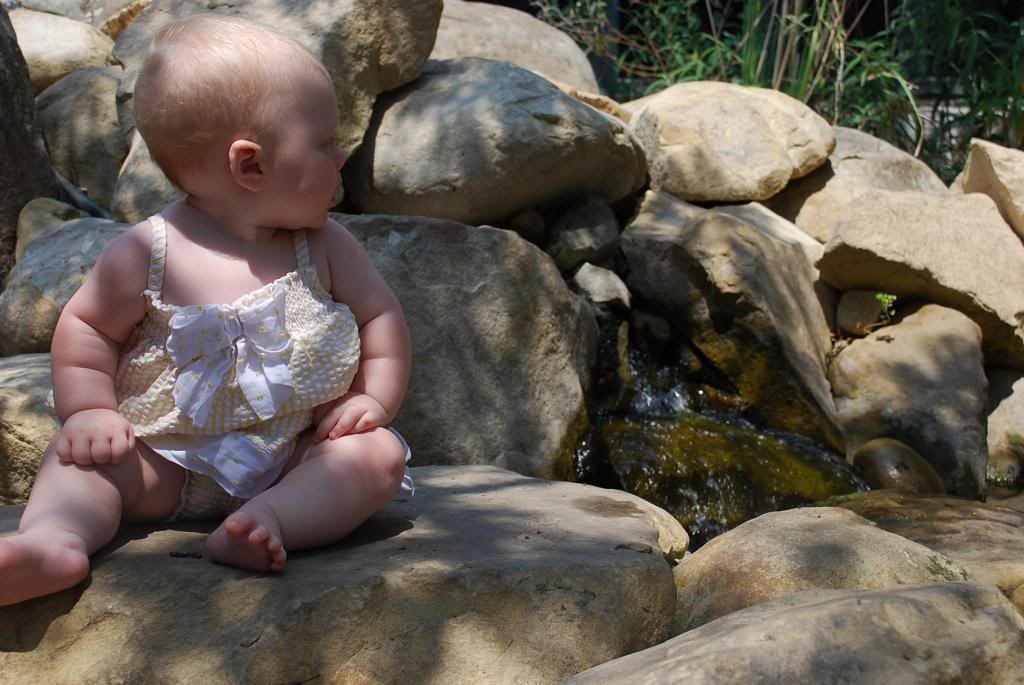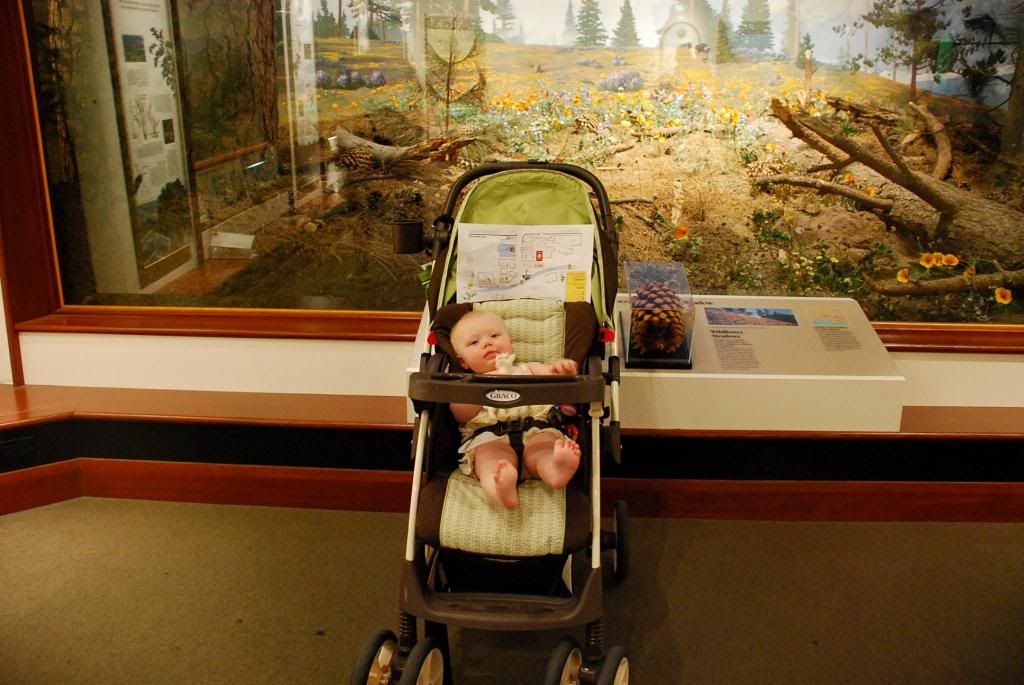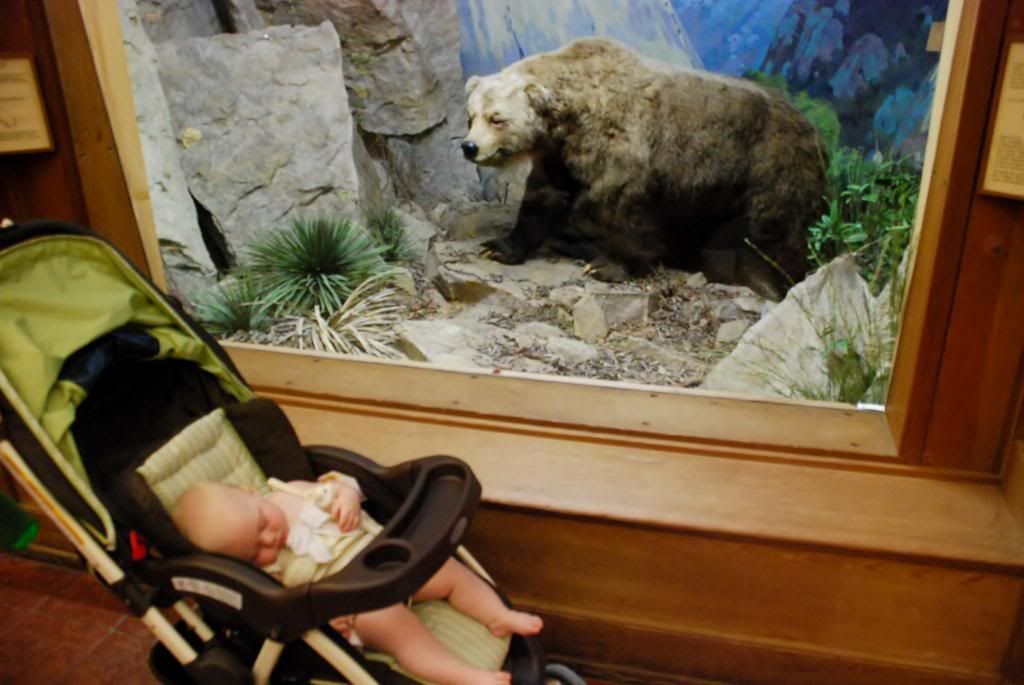 | | |
| --- | --- |
| | |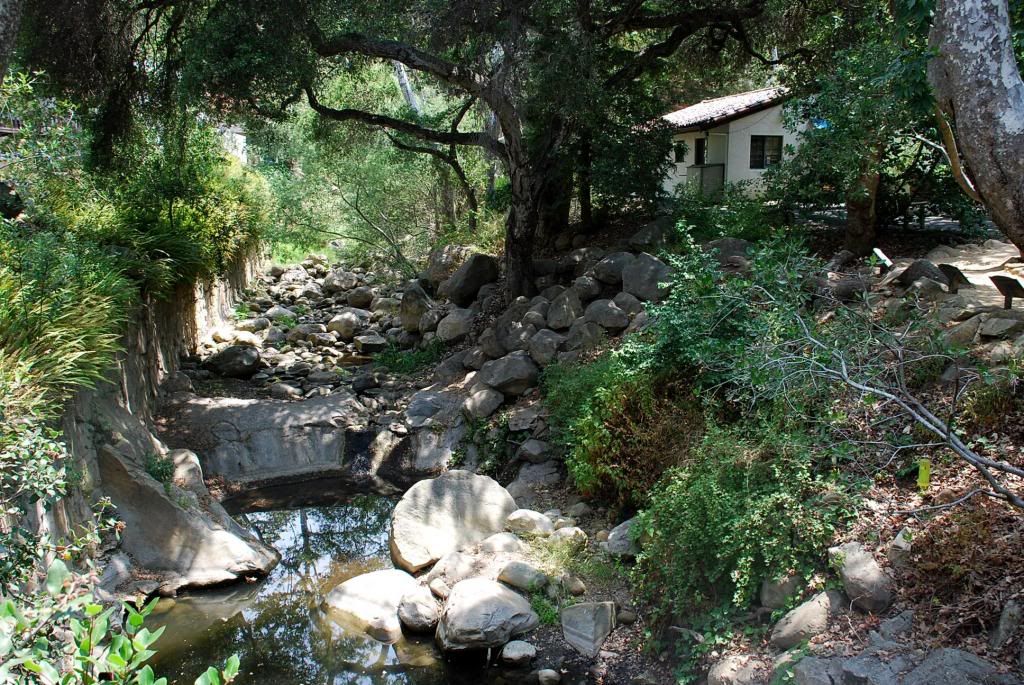 Next on the agenda was to take a tour of the Santa Barbara Mission. I hadn't been since fifth grade to do some research. You know, the elementary school mission projects. I can remember choosing to build my diorama of the Santa Barbara Mission because I liked that it was pink; which still shocks me to this day because I hated pink as a kid. I was such a tomboy and didn't like anything girly. It also could have had something to do with my moms love for the mission. She loves the book "Island of the Blue Dolphins" and the girl that the story is based on is buried at the mission. If you haven't heard of the book, you should read it. It's really an incredible story.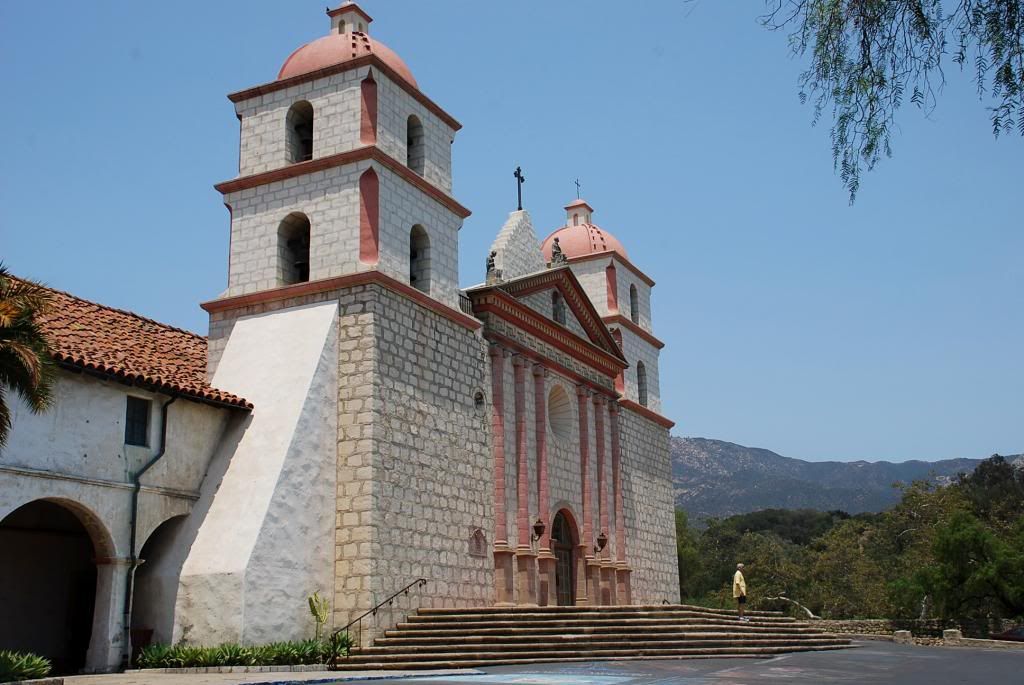 | | |
| --- | --- |
| | |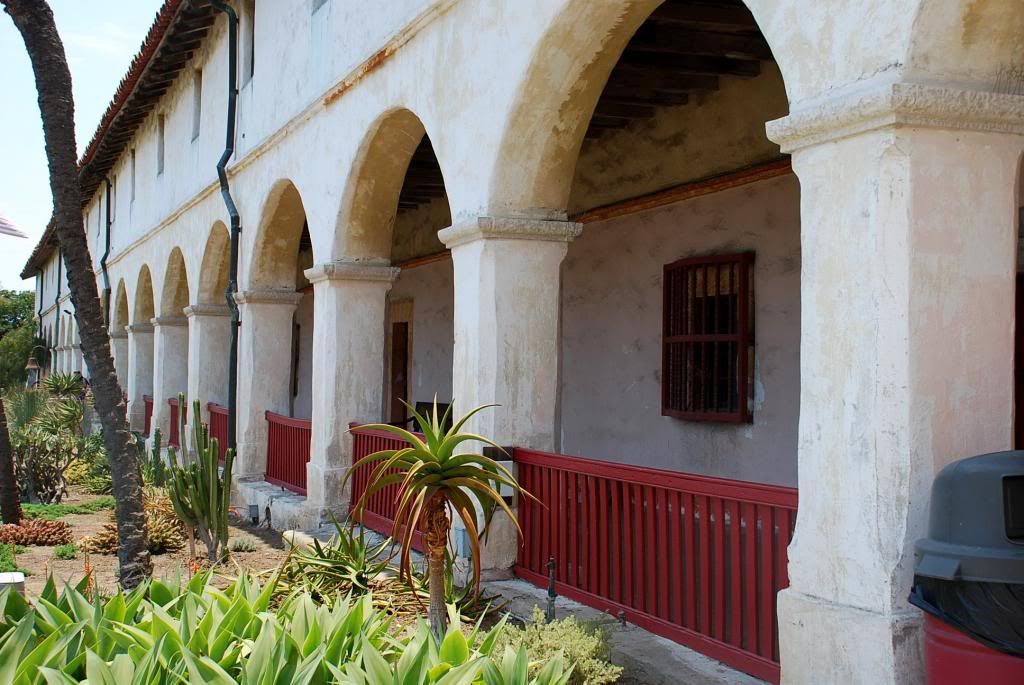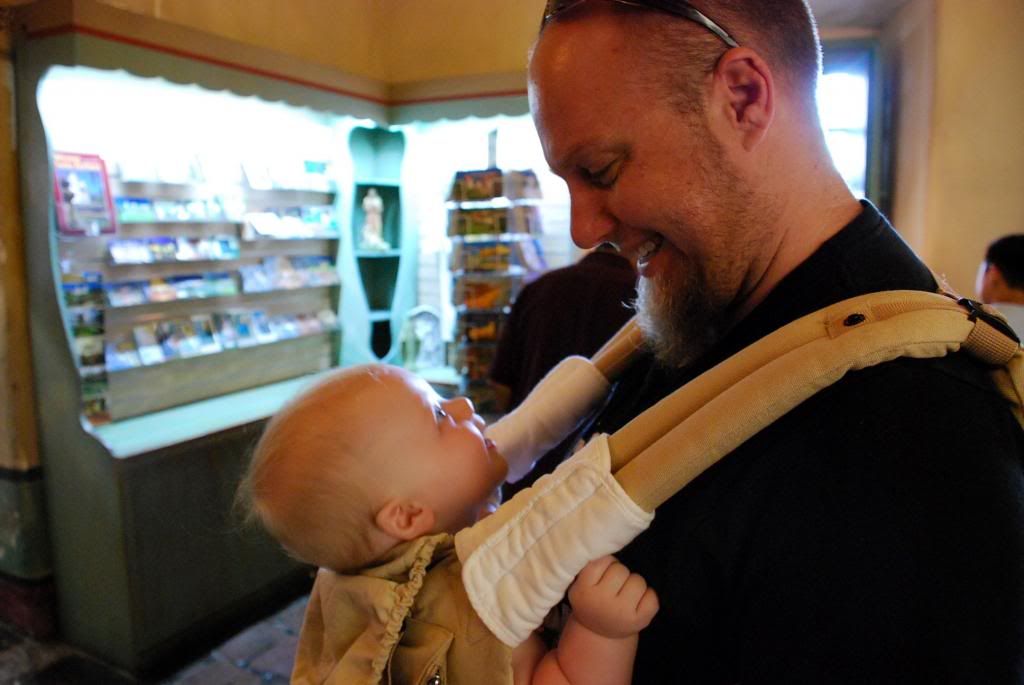 | | |
| --- | --- |
| | |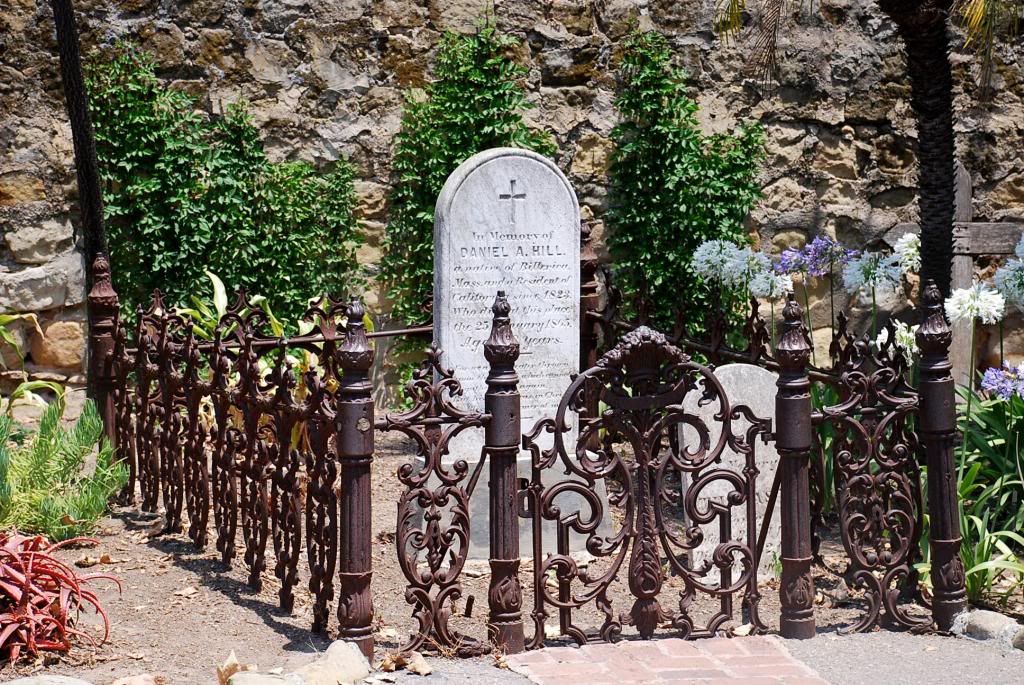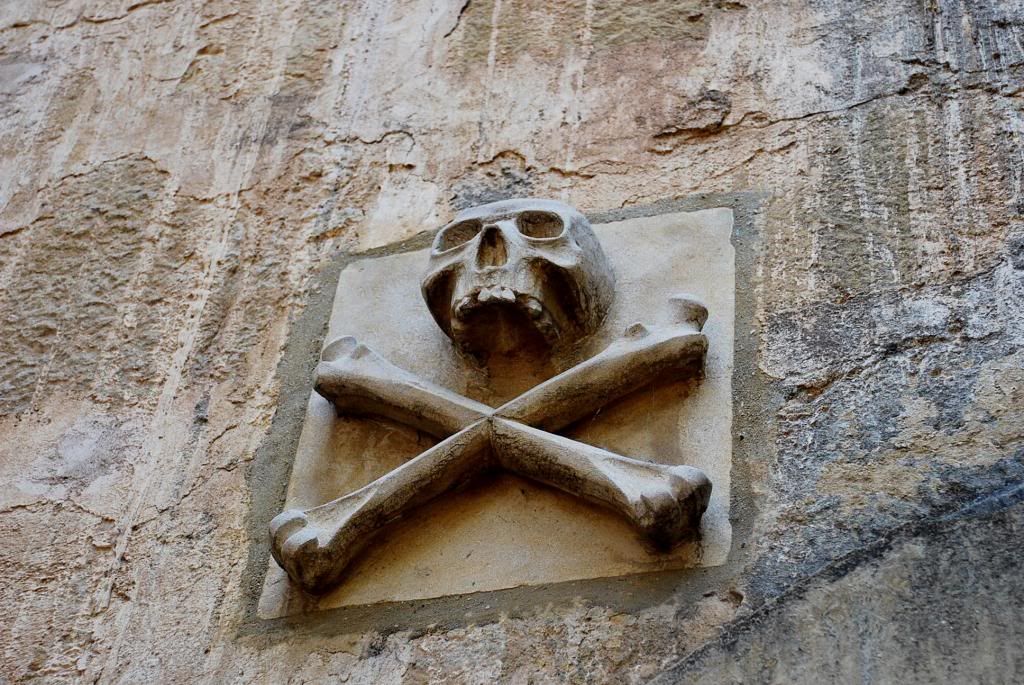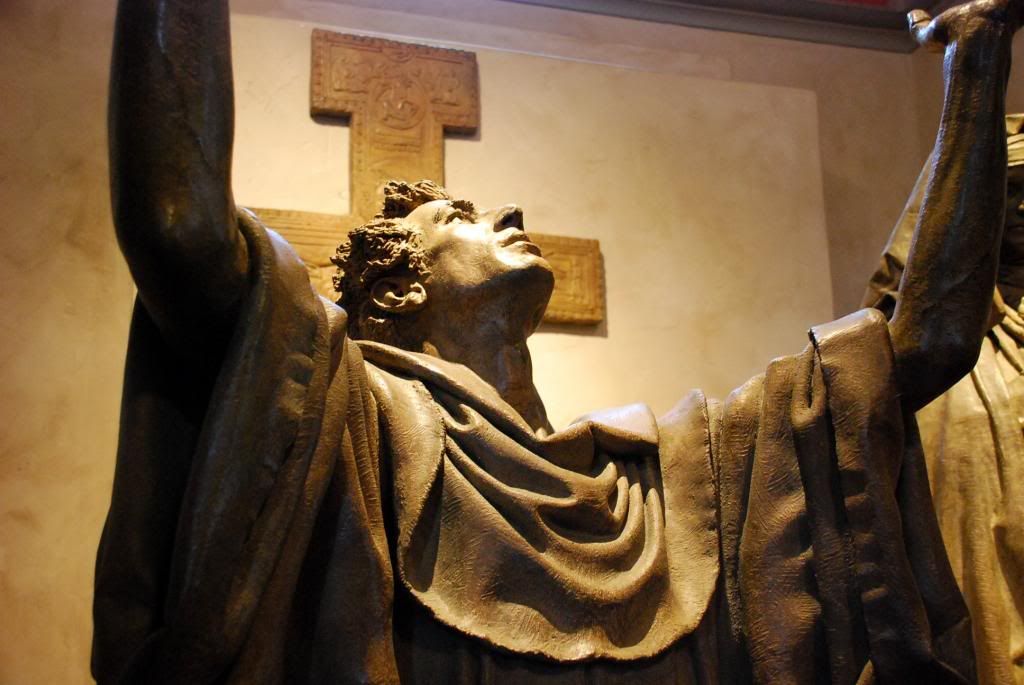 | | |
| --- | --- |
| | |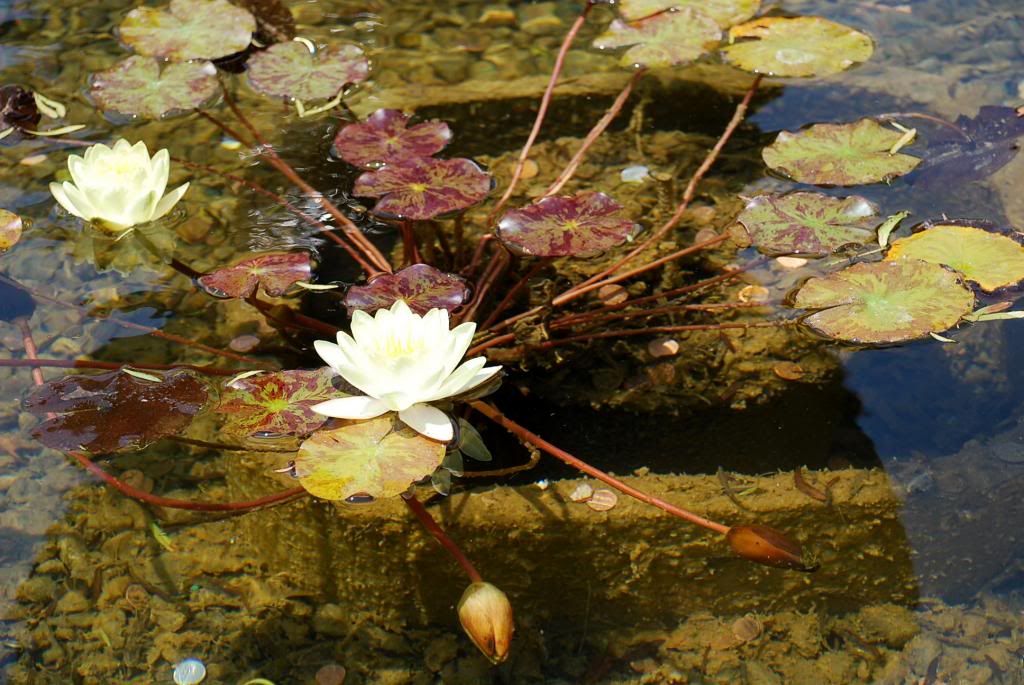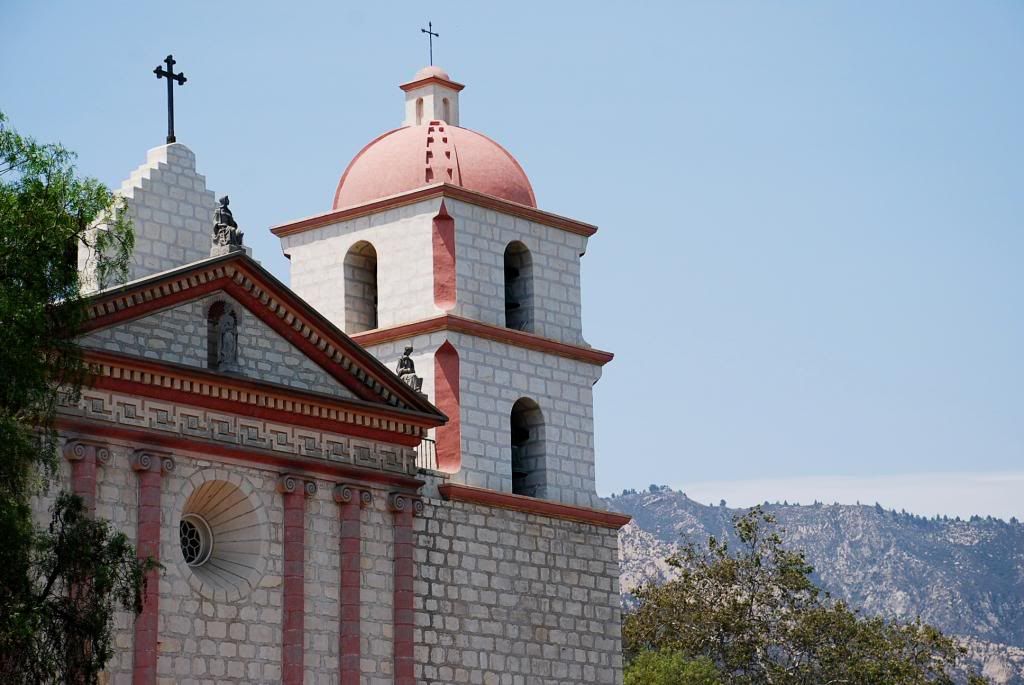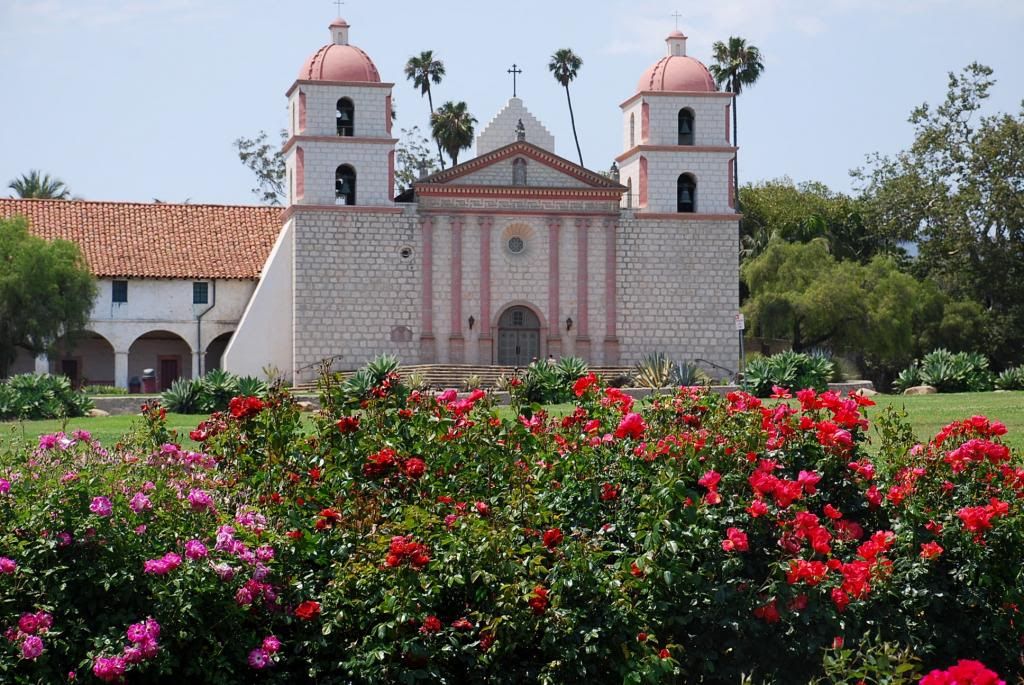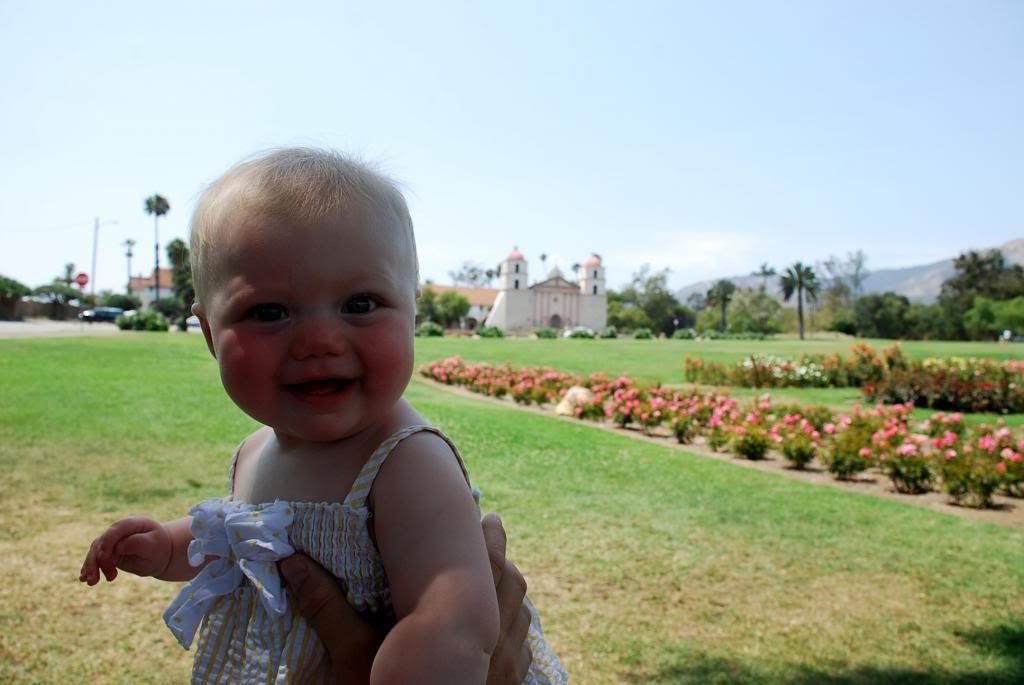 I didn't take many pictures inside of the Church because I grew up Catholic and I felt like it was a bit disrespectful. People were there praying and personally, I wouldn't want to hear clicking cameras while I was trying to talk to God. To each their own though. It is such a beautiful Church. The Chumash used stencils made from leather hides to create the paintings on the walls; it is so gorgeous. If you're in town, religious or not, it's a place that you need to go see. The historical value in itself is worth the trip.

We opted for the self guided tour. We didn't want to have Logan interrupt a docent led tour with potential crying fits of boredom or hunger. It took us about forty minutes to walk through and turns out she slept through most of it. The self guided tour could have been shorter, but we like to stop to read all of the signs at each exhibit.

Next up is the visit to the wharf and Ty Warner Sea Center. Check back for part four!
See parts one and two of our trip if you missed it.
xo
-Ali