We stayed at this cool little place on State Street called the Agave Inn. Honestly we booked it because it was the cheapest on Priceline, but it turned out to be alright. I am sort of a snob when it comes to travel. I'd rather stay in a hotel with hallways and a lobby than a motel right on the street. I just hate hearing people coming in and out of their rooms, the street noise, and I think all motels remind me of the Bates Motel so I am slightly terrified; obviously I am just a major weirdo. The Agave Inn sold me on their sweet retro clam chairs. I mean, clam chairs are comforting right?
| | |
| --- | --- |
| | |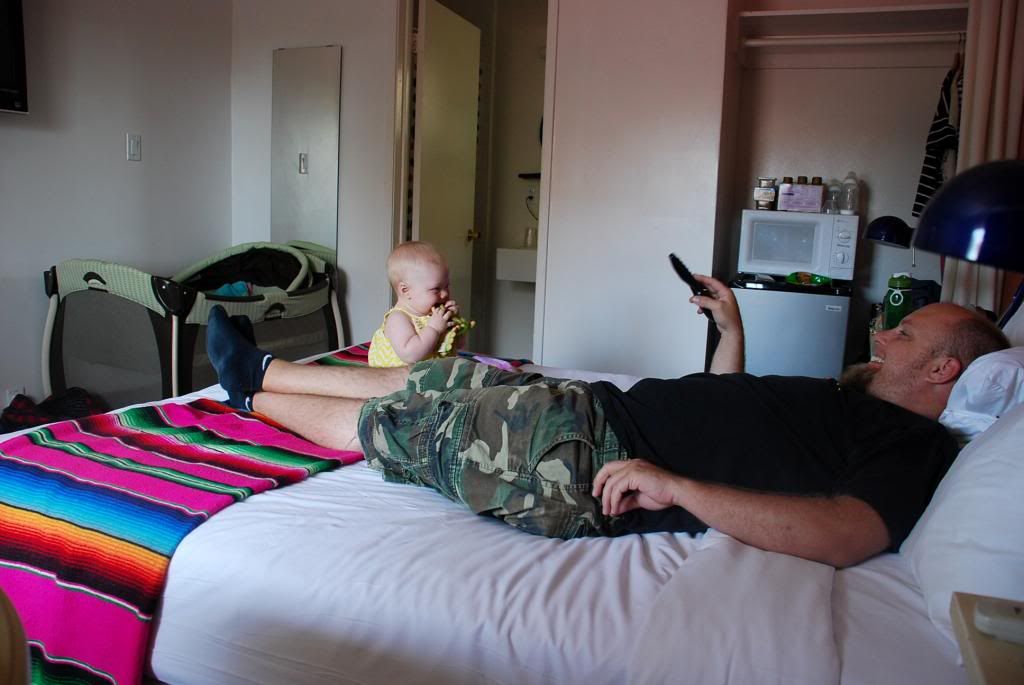 | | |
| --- | --- |
| | |
After settling in we went to the park to meet up with her Auntie and cousins who live in the area.. and Nana was there too! It was a short little meet up, but a nice one nonetheless. We don't get to see her cousins often because who can really plan a meet up with three kids schedules? Especially living an hour apart. Her sweet little cousins (and Auntie and Nana) took us to see and pick the wild raspberries that were growing nearby. Santa Barbara really opened my eyes as to how family friendly it is and I am trying to convince Rory to research job opportunities up there so we can move.. seriously.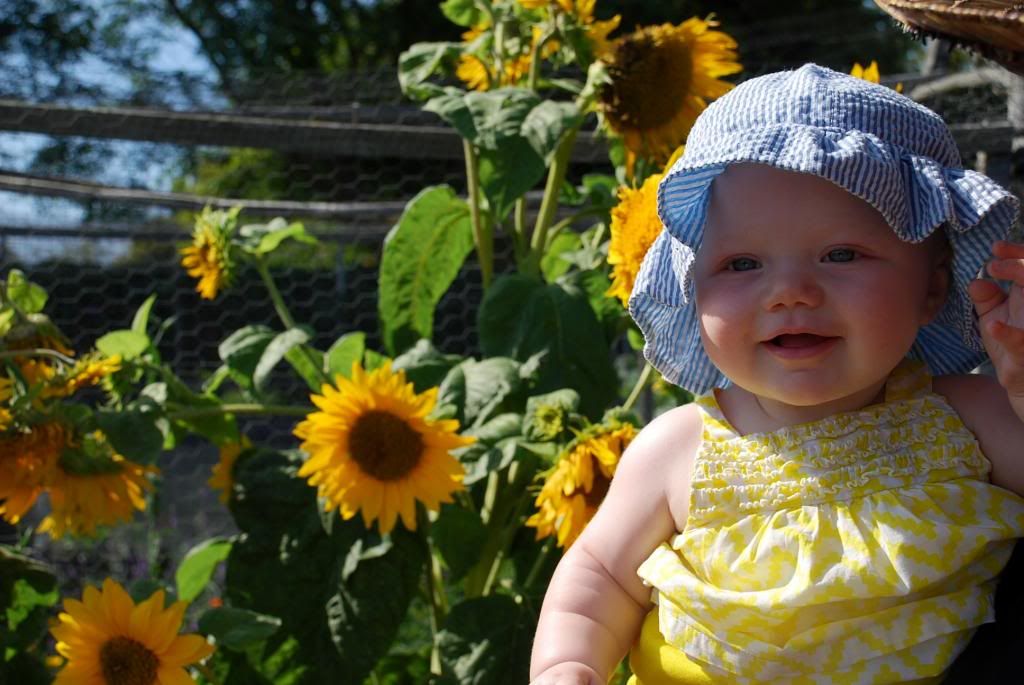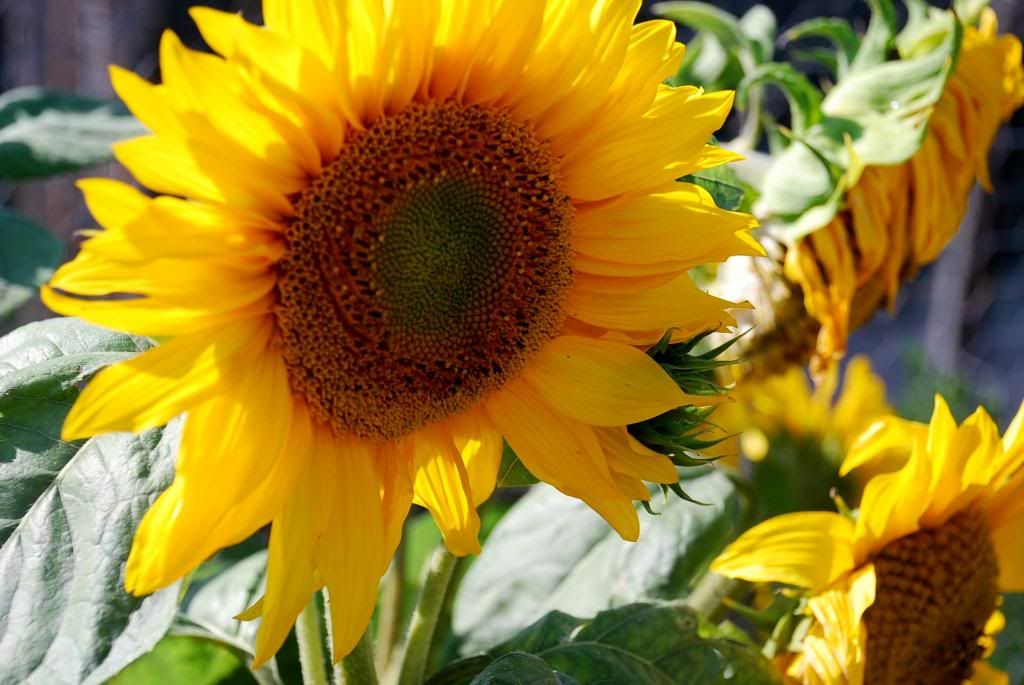 The first nights sleep wasn't as bad as I had expected. Geez, I sound so negative. I just had this fear that she wouldn't sleep and we would have to drive home. I guess my fears weren't totally irrational.. it was the first time we were away from home with Logan (aside from the emergency room visits early in the little ones life). As I mentioned in the previous post, she was such a trooper. We thought we'd just feed her, bathe her, and keep her awake with us until she knocked out, but she was ready for a bottle and bed at 8pm (which is normal for her). She woke up a few times during the night, but just needed her pacifier to fall back asleep. She is a go with the flow sort of kid (takes after her daddy) and I shouldn't have doubted how awesome she'd be. Just my usual neurosis at work!

Day two was a full one. We went to the Natural History Museum, Santa Barbara Mission, and the wharf, so make sure to check back for part three coming up soon!
See part one of our trip here if you missed it.
xo
-Ali