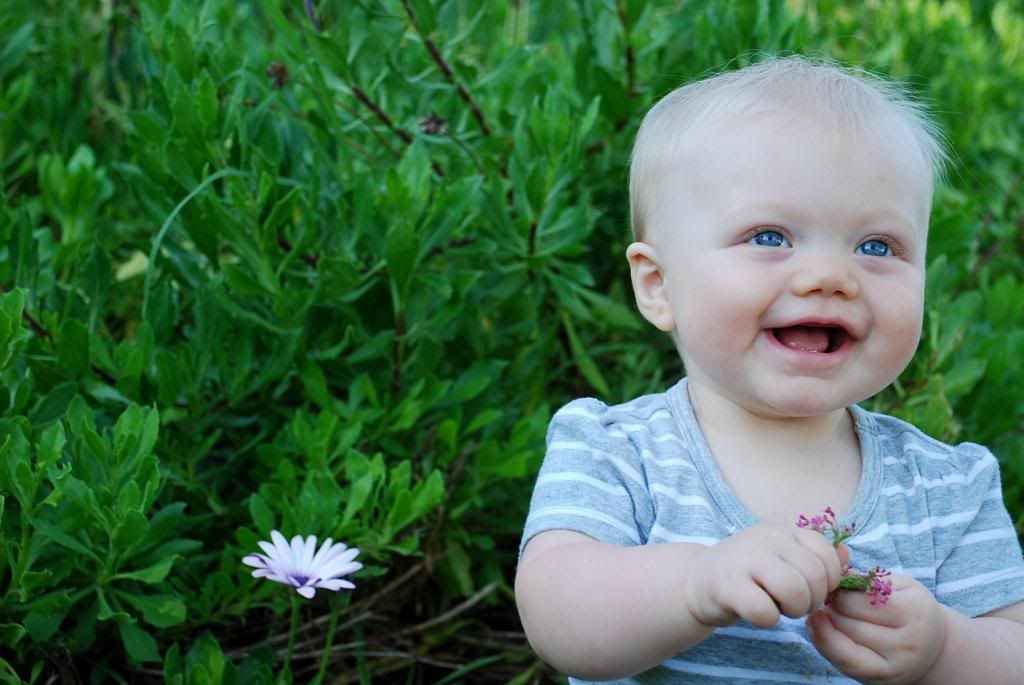 I've mentioned my struggle with breastfeeding a bit before and how it still affects me very much. Well, apparently this week was breastfeeding week. My Instagram was full of proud mamas feeding their babies.. my Facebook news feed was full of "enter to win" all sorts of breastfeeding goodies from places like ErgoBaby and BabySteals. Pinterest was chock full of charts about the benefits of breastfeeding, breastfeeding gear, etc. Every time I turned on my computer this week it was another reminder that I failed at the one job I am supposed to be able to do as a mother.
I can't help but get upset about my situation when I see people breastfeeding their baby. I envy them. Their babies are getting the nutrition they're supposed to. Logan will be more likely to get sick than those babies will. It honestly makes me feel awful. Every day when I am preparing her bottles, I wish I was breastfeeding her instead.. or even giving her a bottle of breast milk. When I think about how we had to try five different formulas for her, and several different bottles, I feel guilty. I wish I could have provided her with what I was supposed to.
No one tells you how hard breastfeeding is. When I was pregnant I just assumed "it's nature, right? How hard can it be?" I bought the nursing tanks, the breast pads, the nursing pillows; I even sewed myself a Peter Pan nursing cover. I wasn't prepared for breastfeeding to not work out; I was oblivious to the possibility of it not. I didn't know a baby had to learn to latch on.. doesn't a baby just know? I also didn't know some women couldn't breastfeed because they really couldn't.. I always thought it was a choice. And I really couldn't do it.. the most I ever pumped was an eighth of an ounce. No one mentions how painful it is or the pumping and the massaging and the supplementing and the mothers' milk pills and the lactation consultants and the lanolin cream and the stress. No one tells you any of this. Breastfeeding is supposed to be this beautiful experience, this natural experience, a bonding experience; it saddens me that I missed out.
I saw a lactation consultant several times, spoke to one on the phone from UCLA, and even went to a breastfeeding support group. We tried supplementing with a syringe and a tube at the breast. I tried the pills. I tried the massaging. I tried the pumping with a hospital grade pump that cost eighty dollars to rent for a month. I tried to relax. It was the most upsetting and most difficult thing I've had to go through. Not being able to feed your baby is the worst feeling in the world and because of that it was impossible to not be stressing about it. My baby was starving for days and I didn't know it and there was nothing I could do to make it work. I honestly don't know if I'll ever stop feeling guilty about it.
| | |
| --- | --- |
| | |
Every time I feel guilty and cry at the Pampers commercial where the mother is breastfeeding her baby at the restaurant table, Rory says "look at her. She couldn't be any more perfect. You did your best." he's so amazing.. but the sadness is still there. My girl is healthy and thriving and absolutely perfect.. but the guilt is ever present. I really hope that breastfeeding will be a success for the next baby. There's just so much pressure on women to do it these days that I can't not hope for next time. I am hoping that it will be less stressful and less upsetting. I hope that I am able to be calm and let it happen.. and be calm if it doesn't happen.
... Yeah right.
xo
-Ali
What's your breastfeeding story?