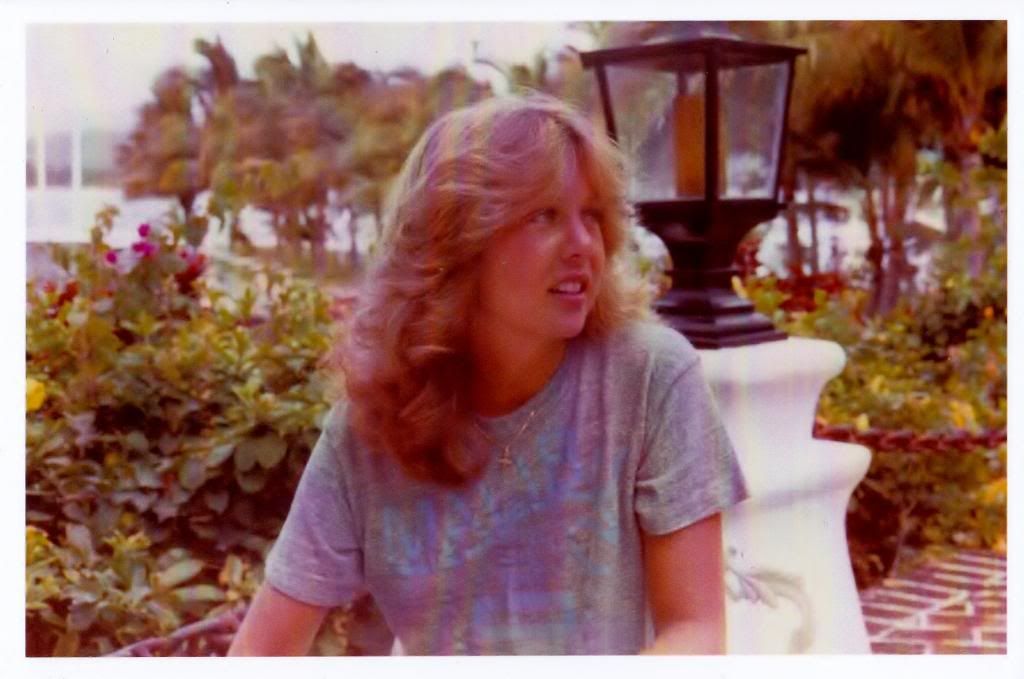 Sometimes I find myself lost in the thought and awe of how you did it. Somehow you were on your own, with two girls, working long days, working multiple jobs, doing it all. Somehow you kept us in private school. Somehow we always had a place to live, food to eat, and clothes to wear. Somehow you were always smiling with us. Somehow you managed to not kill me when I'm sure I made you really want to.
Somehow we made it through the "mother daughter angst". Somehow you agreed to be my Maid of Honor at my wedding. Somehow mom, you did it.. and we are doing well and we are happy.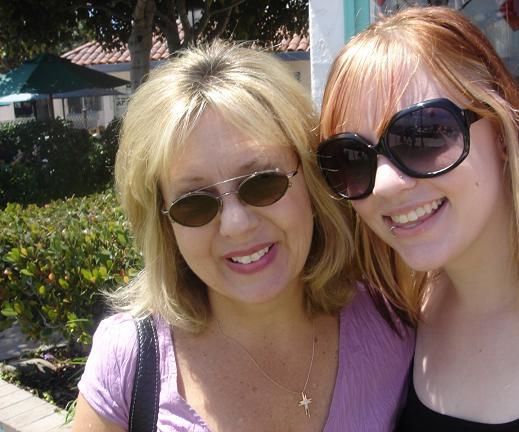 We've been through it all, you and I.. and I am grateful for all of the way way lows and the highs. I love you very much and am honored that God chose you to be my mama.