| | |
| --- | --- |
| | |
I can remember knowing that I wasn't as pretty as my best friends. I can remember the transition into really hating my body. I can remember the comments about my weight, about my flat chest, and about being fair skinned. Let's get real.. people are mean! No matter if it's a classmate, a family member, a stranger.. negative comments about your appearance sting and they stay with you for life.

I mentioned in my weight loss journey post that I didn't really start to realize I had been overweight until I was being told how great I was looking by family and friends. I know it came from a positive place, but unfortunately that's when I started to be overly insecure about my body. I've lost fifty two pounds since Logan was born and if people I haven't seen in a while don't comment about it.. I automatically think that I must not have changed much and feel negatively about my weight loss. It's a vicious thing.
Some people comment on Logan's "juicy" thighs because they think she's adorable. But then there's that person that comments on it in a condescending manner and it's not okay. Logan is perfectly healthy and right where she is supposed to be. I know we will do our best to make healthy eating and healthy lifestyle choices; I will do my best to keep her healthy. I don't think she will be overweight, but I am afraid of the comments (about anything) I can't control. Unfortunately you can't go postal on people you see often or even strangers. You know, possible arrest and awkwardness at family dinners.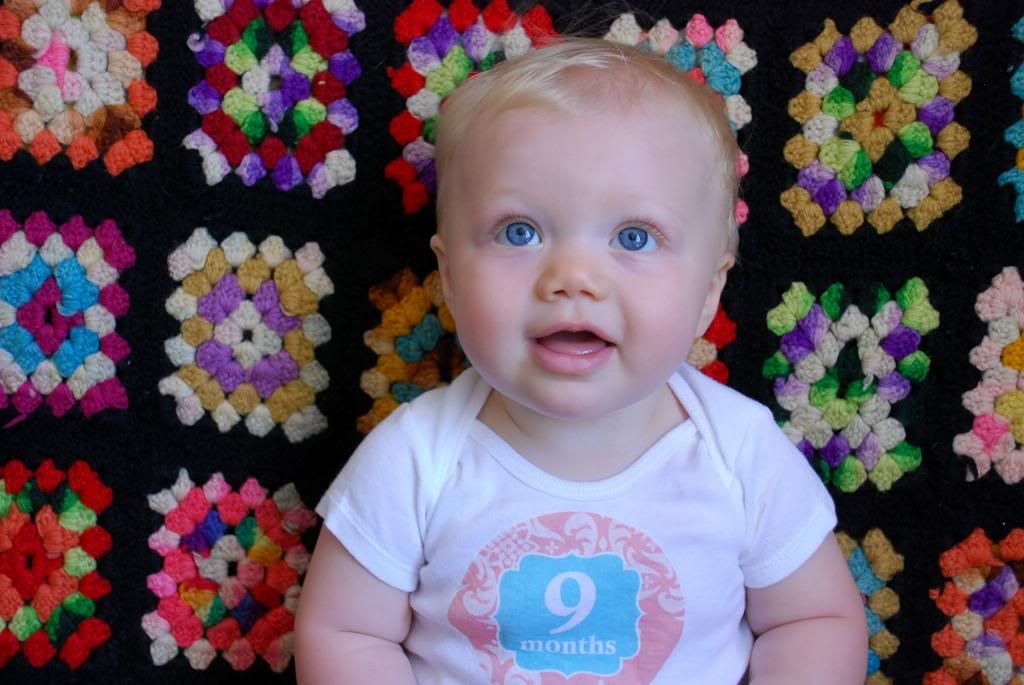 I want Logan to be confident in herself. I want her to feel like the pretty girl. I want her to make good choices and to be active. I want her to stand up to anyone that speaks negatively to her. How do you instill body confidence in your child when you don't have any for yourself?
I don't want her to be dependent on other peoples' opinions like I am. I have to clear my head of everything I was told, everything I was not told and start fresh for her. Raising a confident girl is going to be hard, but I am going to do my absolute best. She deserves it.

Any advice?
xo
-Ali