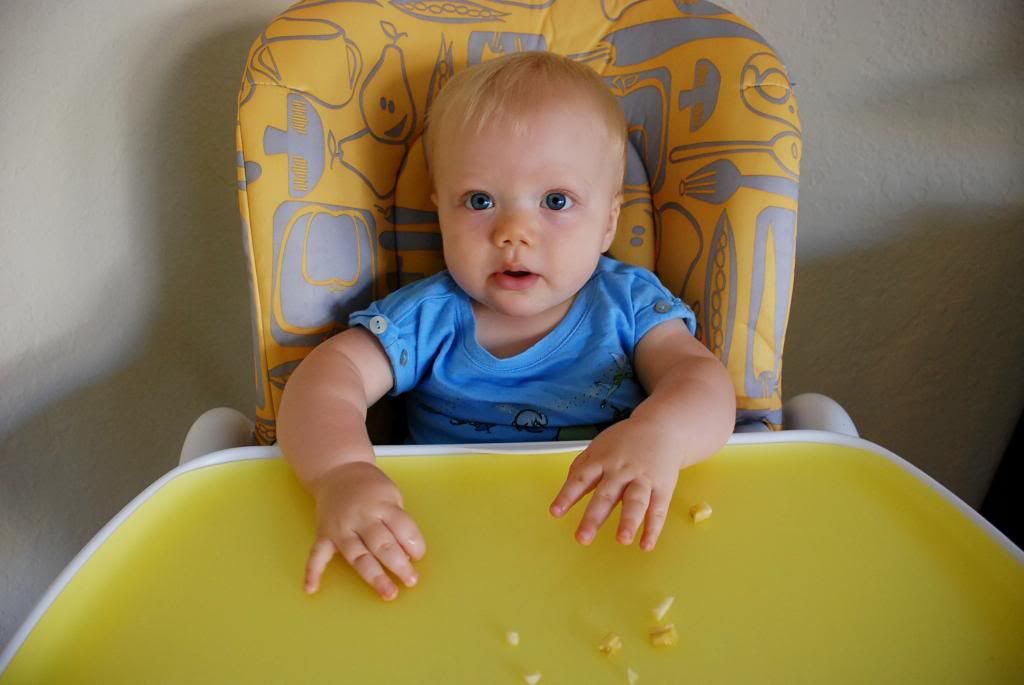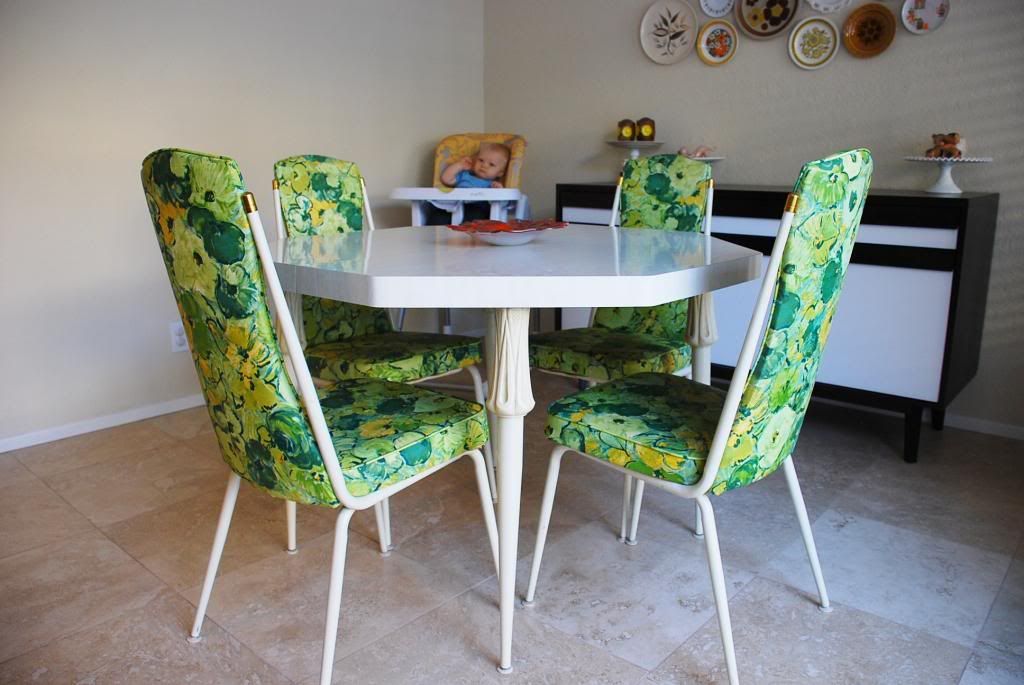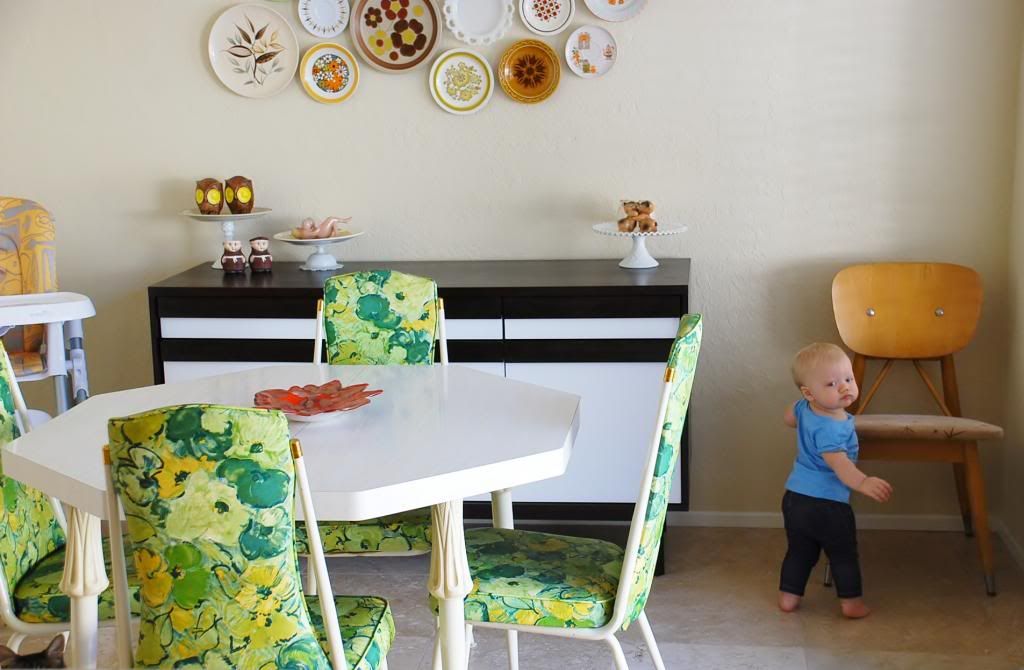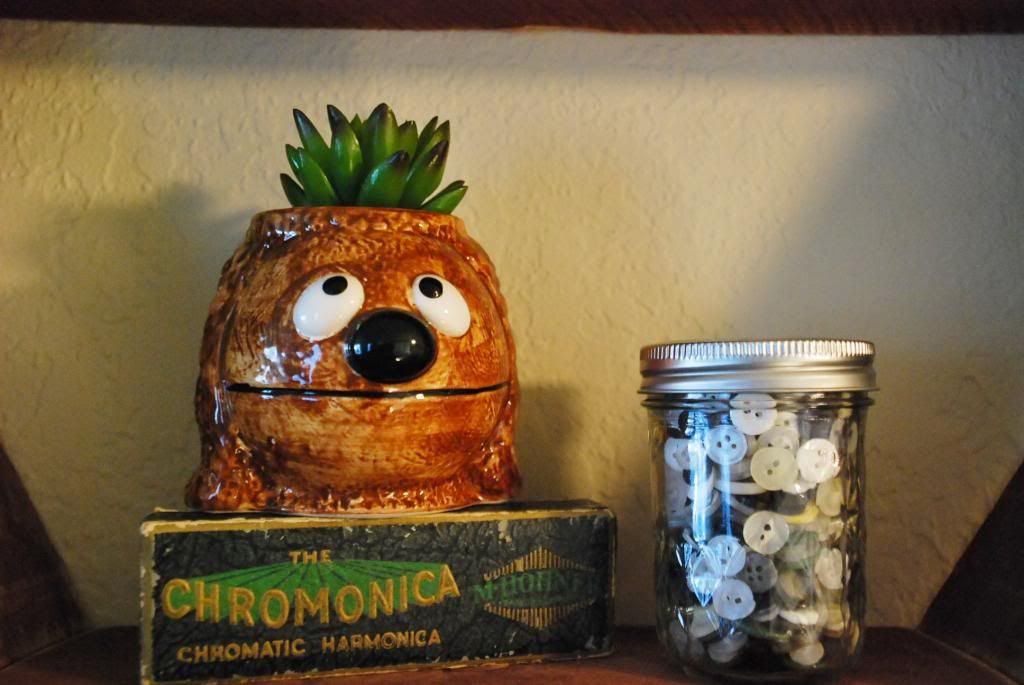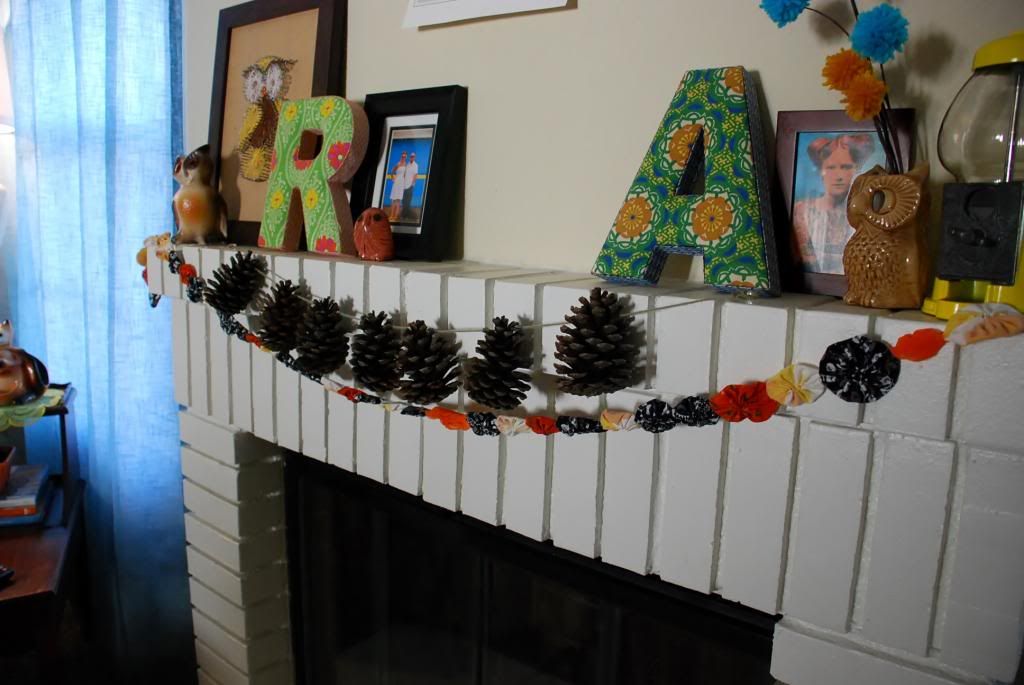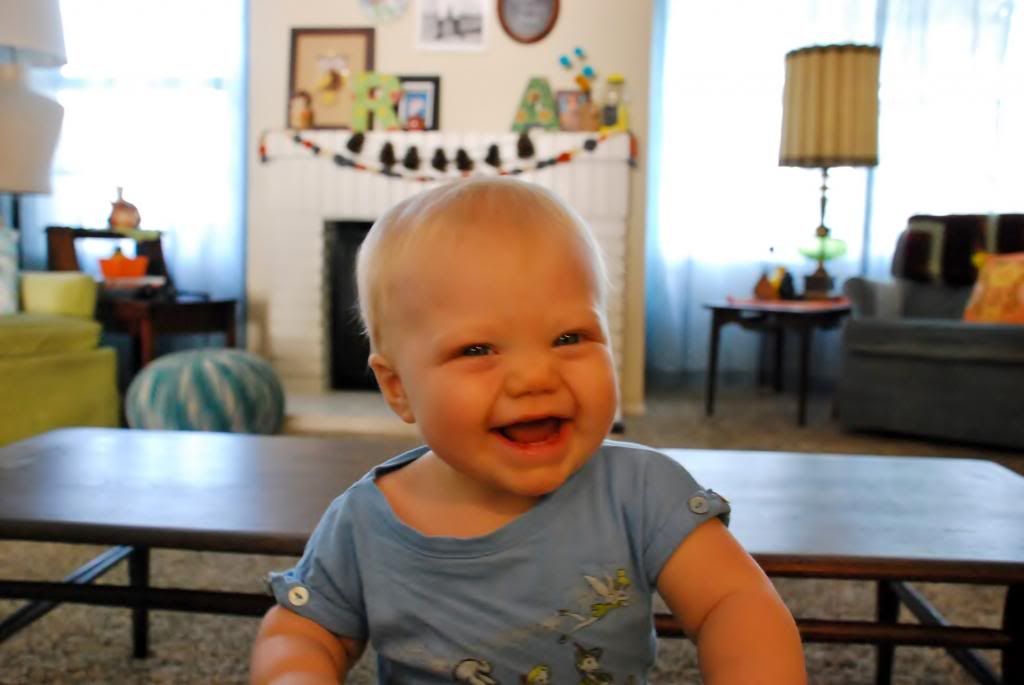 It's feeling like Fall finally. The weather is cooling down and the leaves are changing. It's so nice to leave the doors open during the day and enjoy the breeze coming through. Fall has found its way into my home already.. with pine cone and yo yo garlands and doily spider webs. I am still slowly decorating because I didn't want to start too early (even though I am super excited about Halloween).

The last week has been a hard one with Rory being sick and with the death of Matt.. it hit me harder than I thought it would. Of course I am sad that he died way too early and tragically, but I have mostly been feeling overwhelmed with sadness for his daughters. The family has made a website in memory of him with a donation page; if you want to read about his life or make a donation, you can go here.. and always, please continue to pray for his family.

In moving forward, not only have I been decorating for the upcoming season, I've been rearranging lots of things, finding new treasures, and finally found the dining table I've been dreaming of. It has two other chairs and two leaves, but we don't need them right now; so they're tucked away safely in a closet upstairs. We've lived here for over a year and now it's finally starting to feel like a cozy home. We've tackled most all of the projects we wanted to do and now there are only a few things left (new bed and nightstands and reupholster the couch).

I am looking forward to taking Logan to the upcoming Simi Fair, the Harvest Festival and Haunted attraction at the Strathearn. She's changed so much in the last month and a half it's incredible how fast she's reaching milestones. She's eating mostly all finger foods (unless we are out. The baby food pouches are convenient in that case), she's climbing up and down the stairs, pushing her activity walker all around by herself, walking back and forth from the couch to the coffee table, free standing for long periods of time.. she is going to be walking soon.

There are so many memories to be made in the coming months and I am so grateful to be able to have them.

What about you? Are you decorating for Fall yet? What seasonal activities are you most looking forward to?

xo
-Ali