This kitschy paradise is just a few blocks from my house and I only recently stumbled upon it. This place is filled with treasures from an era I am madly in love with, so it's potentially dangerous for my wallet, but so so good for the soul.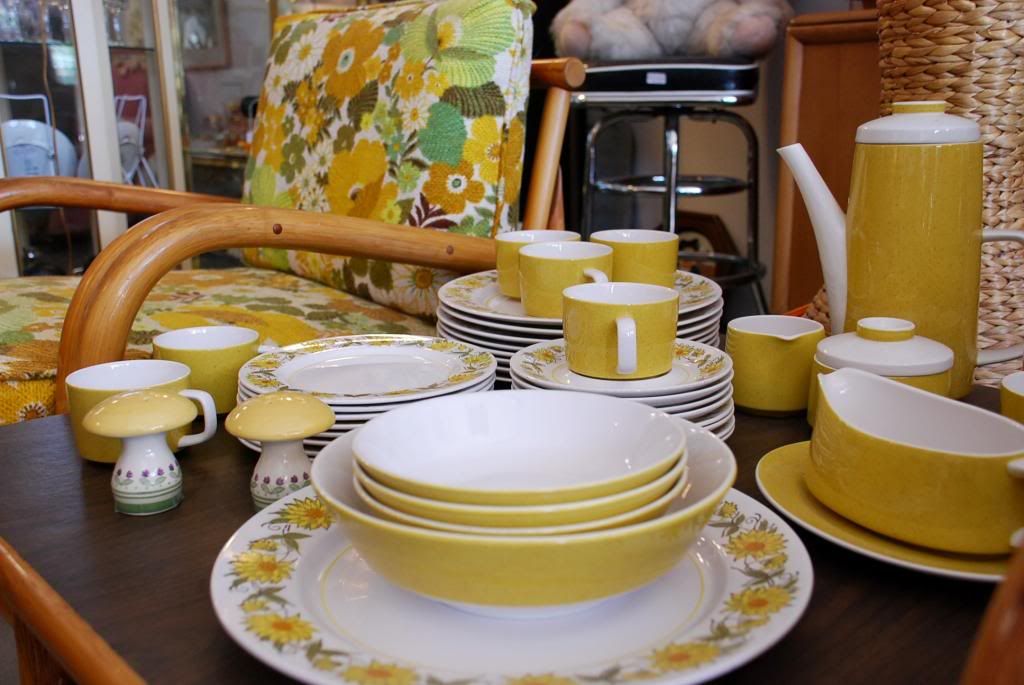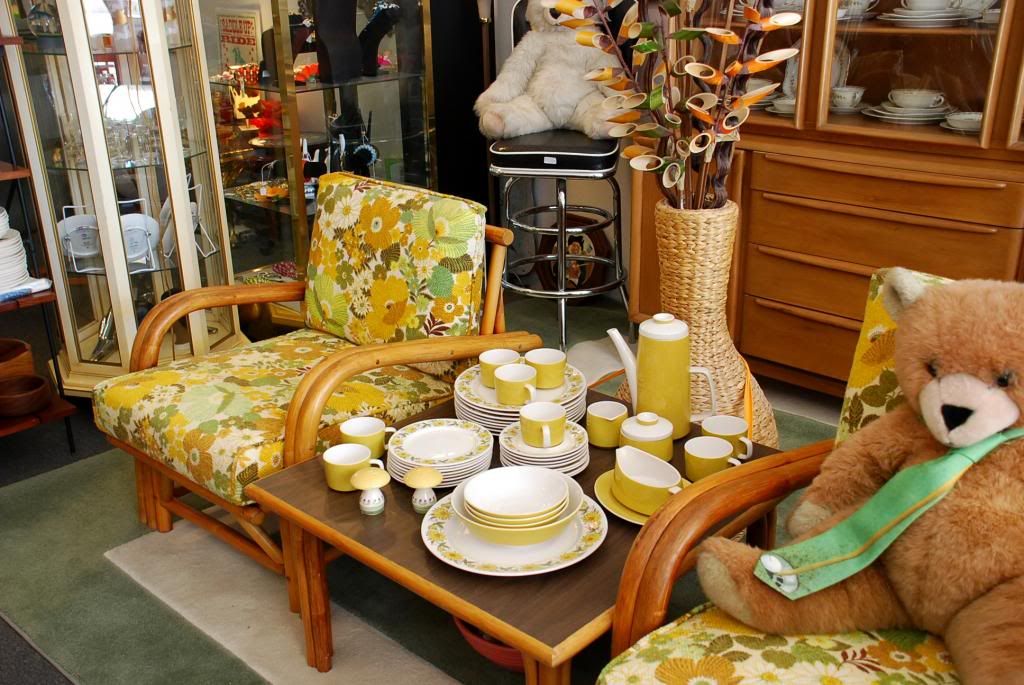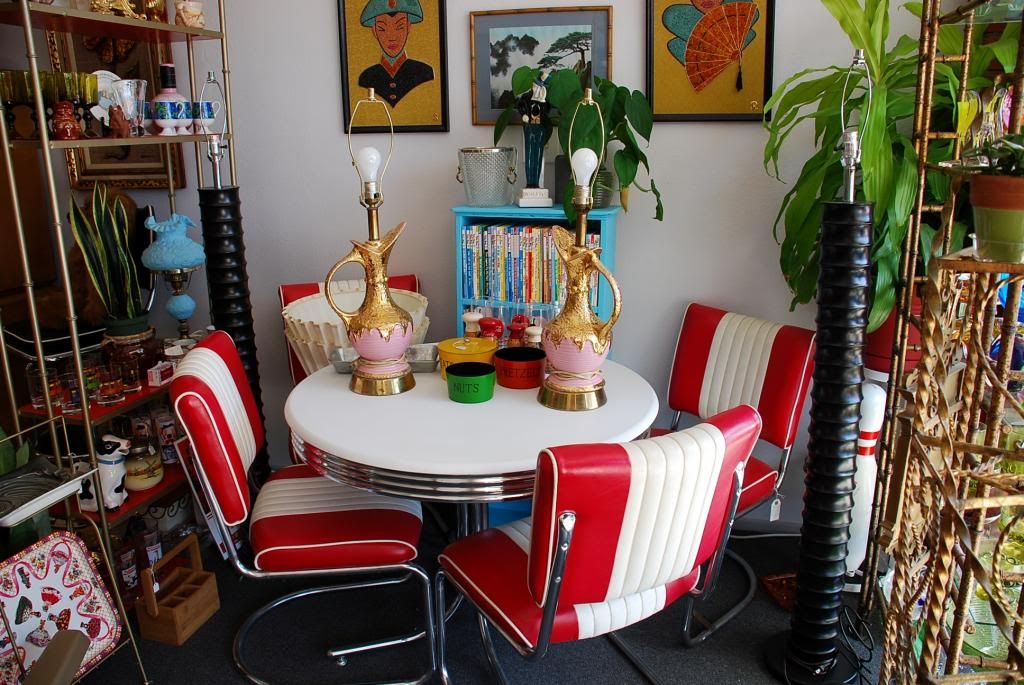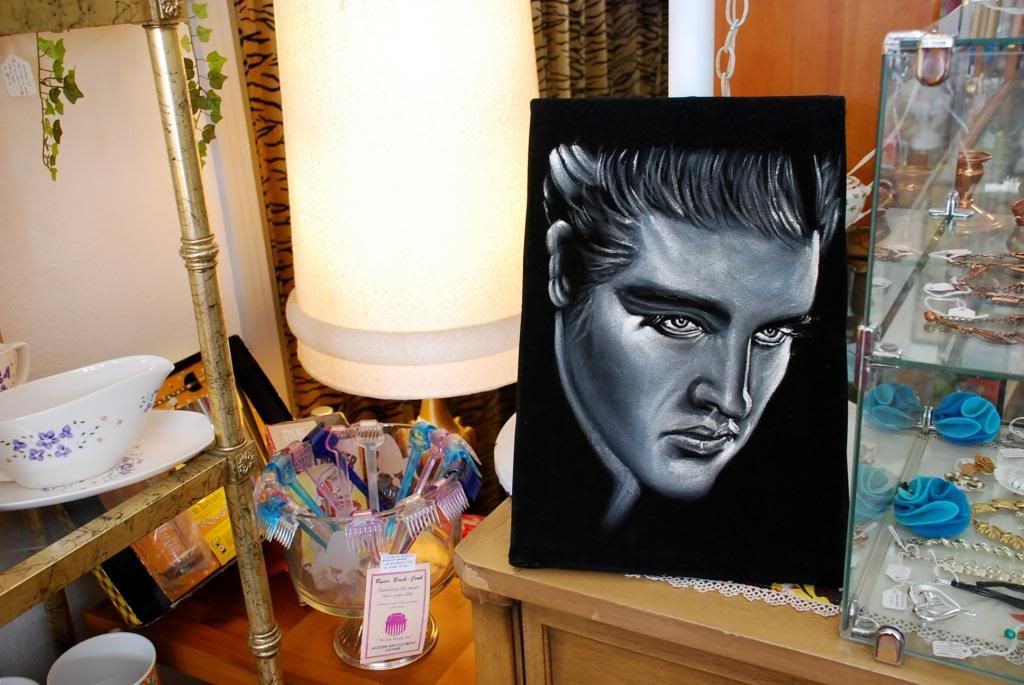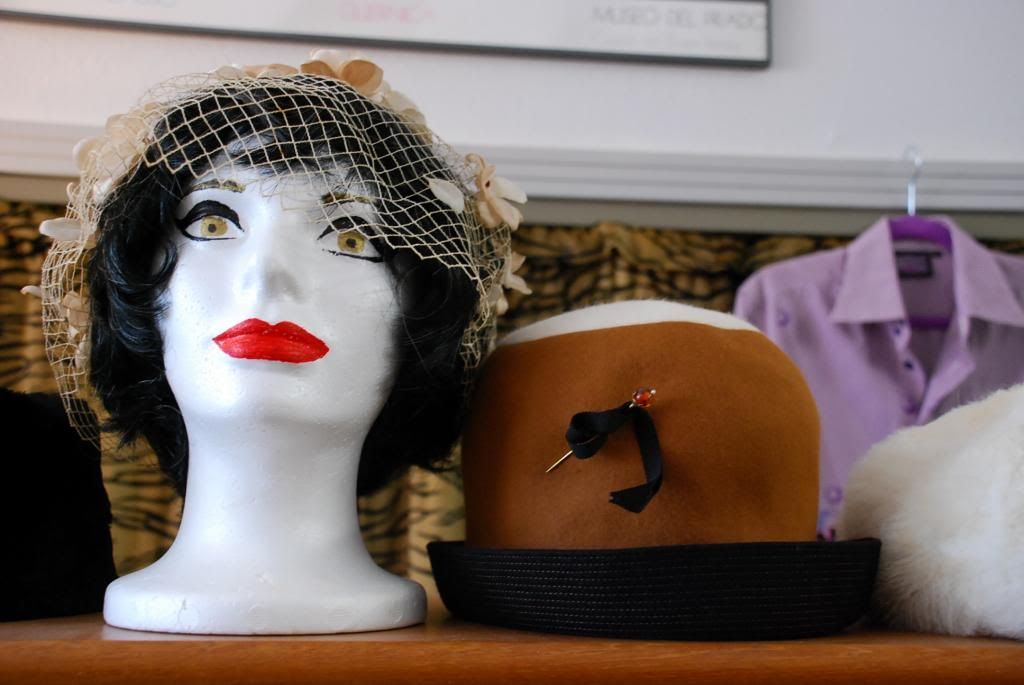 Are you dieing yet? Thought so.
Visit her Facebook page for any more info and let's have a shopping date if you're local!
xo
-Ali