| | |
| --- | --- |
| | |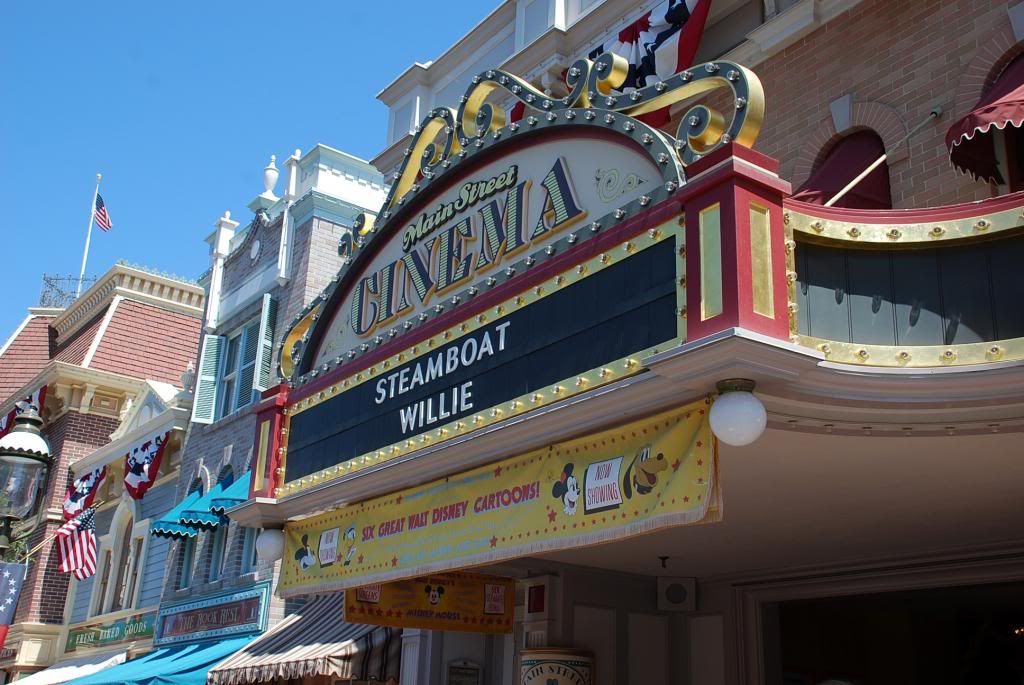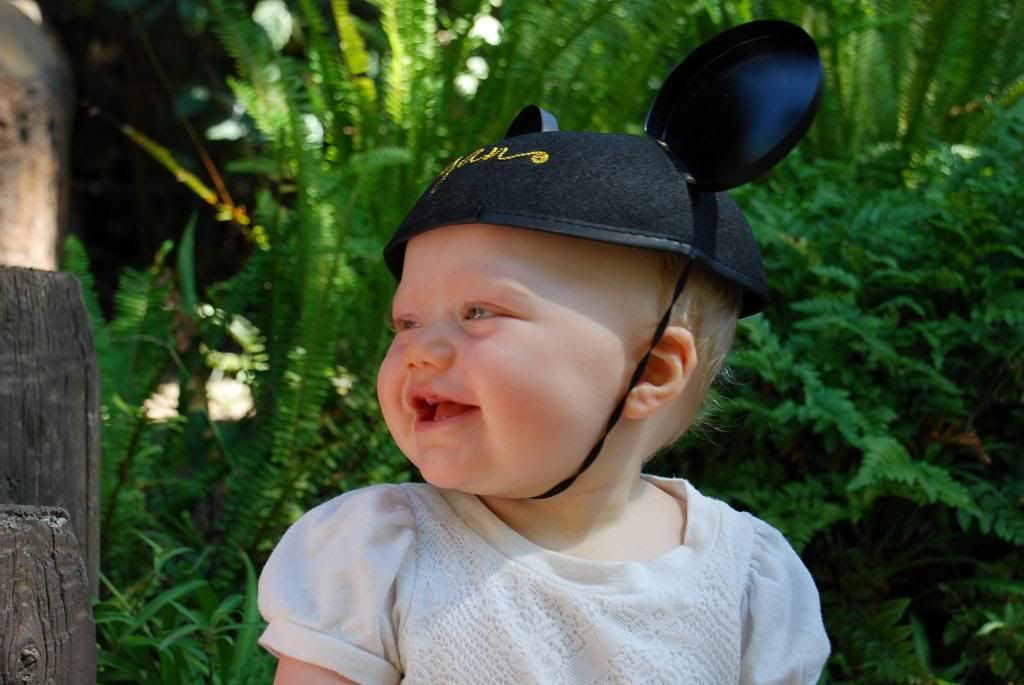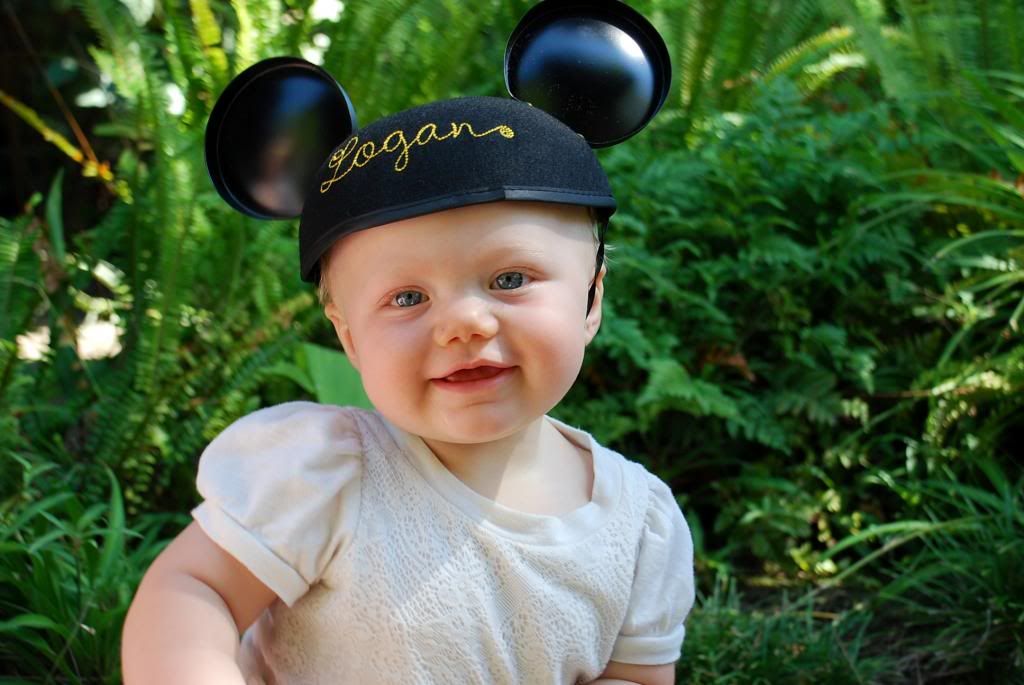 | | |
| --- | --- |
| | |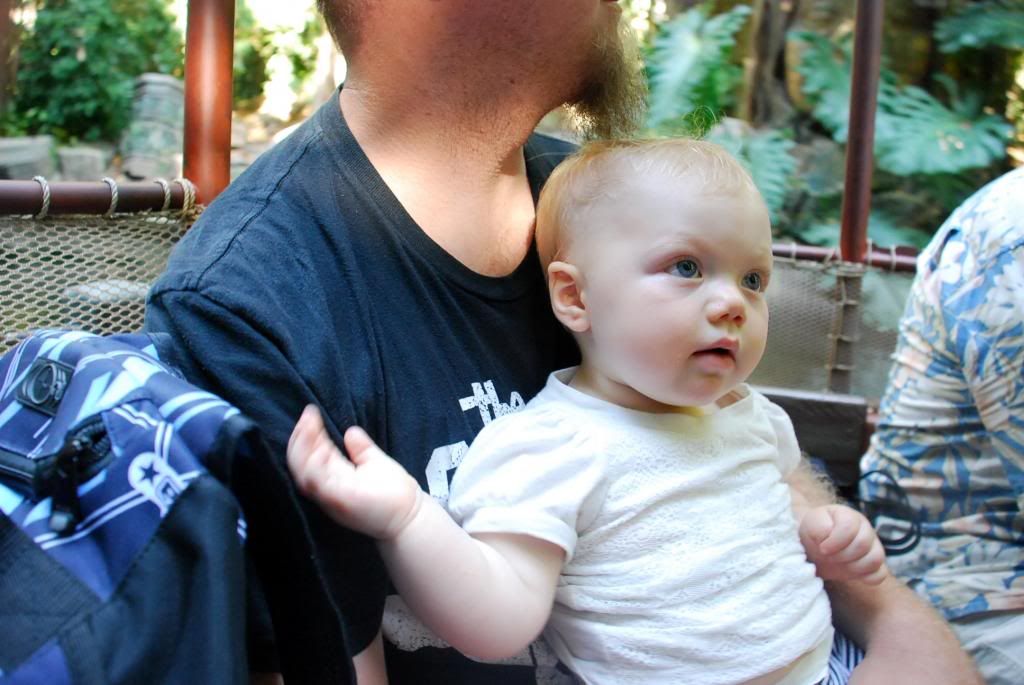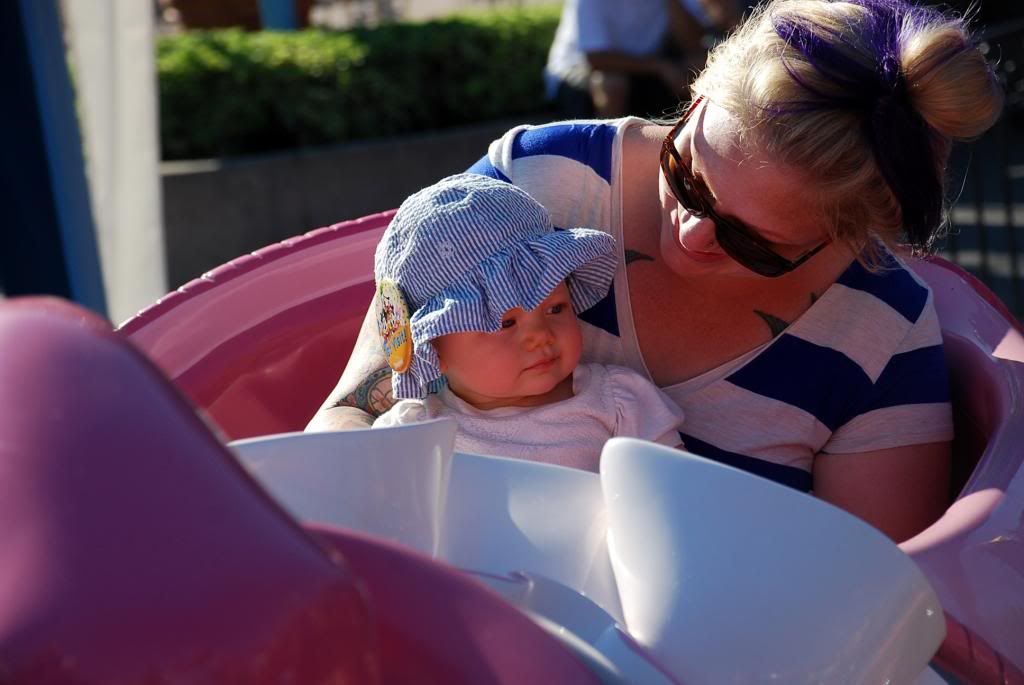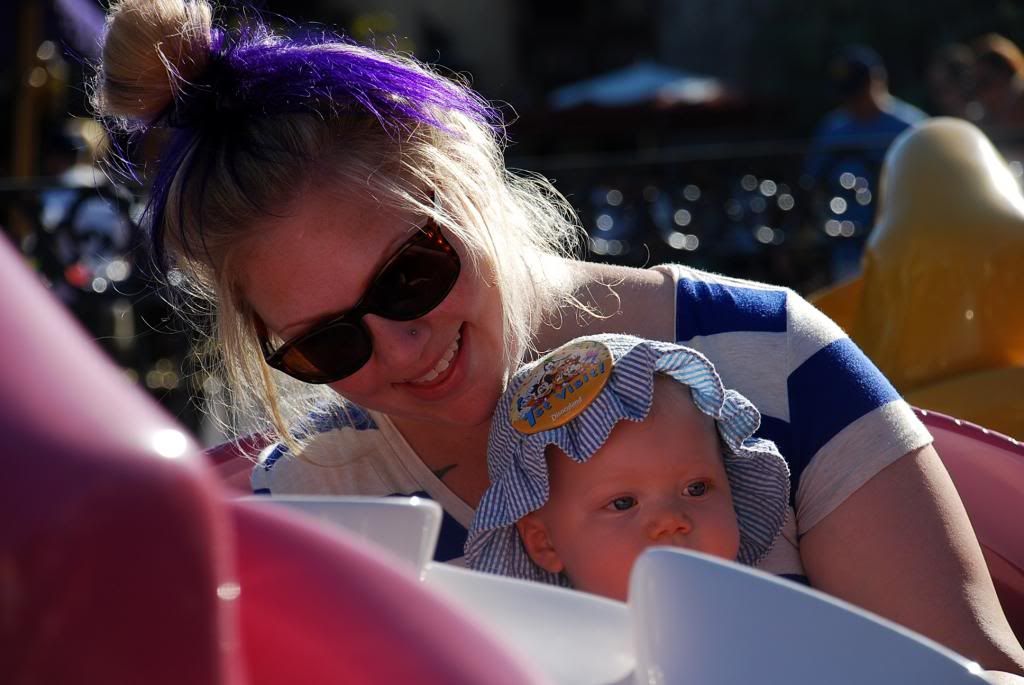 Rory surprised me with Disneyland tickets for our anniversary and I was so excited to go for the first time as a family. We actually went back and forth about going because we've never been with a baby before and Logan had never done anything like that.. so we didn't know if once we got there and took her on a ride, would she freak out? We talked about it for a bit, and obviously decided to go. Logan is a really easy going girl, so we both sort of knew she'd be fine. She was better than fine.. she was so happy all day long! She even stayed awake until almost ten o'clock that night giggling endlessly (though we got home at about eight thirty and tried to put her to bed right then).
We got to go on a lot of rides actually (I'd be ok if I never have to do Dumbo again) and Logan was enamored with them all. She squealed a bit on the drops in Pirates of the Caribbean, but not one frightened freak out happened. It was a whole new way of experiencing Disneyland; this time we were able to watch our daughter take in her surroundings and enjoy them. It was such a gift for us to be able to watch her smile at all of the things we've loved so much.
I am looking forward to all of the times we will be able to go as she gets older and as new siblings come along. Whether she's into the princesses (God help me), the pirates, or some Disney channel show that I know nothing about, I feel like each time will be a wonderful new adventure.
I can't wait.