I don't think I can say enough how grateful I am to live next to such a place as Underwood Farms. It makes me feel like a little kid to see all of the animals, and especially now to see the set up for the Fall Festival. Living it through Logan is such a gift and I cannot wait until she can walk around the fields.. it's going to be very soon!

I took Logan to the farm the other day to take some photographs for another freelance writing and photography contract I got (yay). I have been waiting for a little one of my own to take to a pumpkin patch, dress up for Halloween, and just enjoy the magic of Fall with; and now she's here.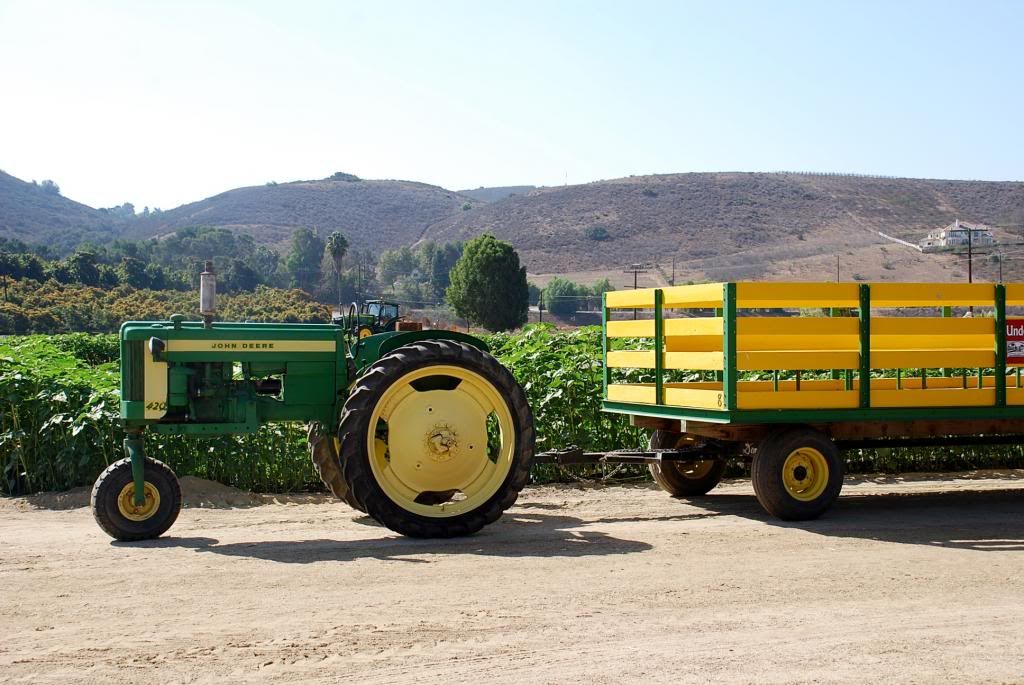 She of course loved every moment of it! She loved standing next to the pumpkins and especially loved pulling at the straw on the ground. I swear this kid and ripping paper or paper like materials.. she can sit in one place for an hour ripping newspaper if I let her.

We are going to go back again with dada soon so we can enjoy all of the extra festivities they have on the weekends; pig races, real Hawaiian shave ice, live music and all sorts of fun and games.

xo
-Ali