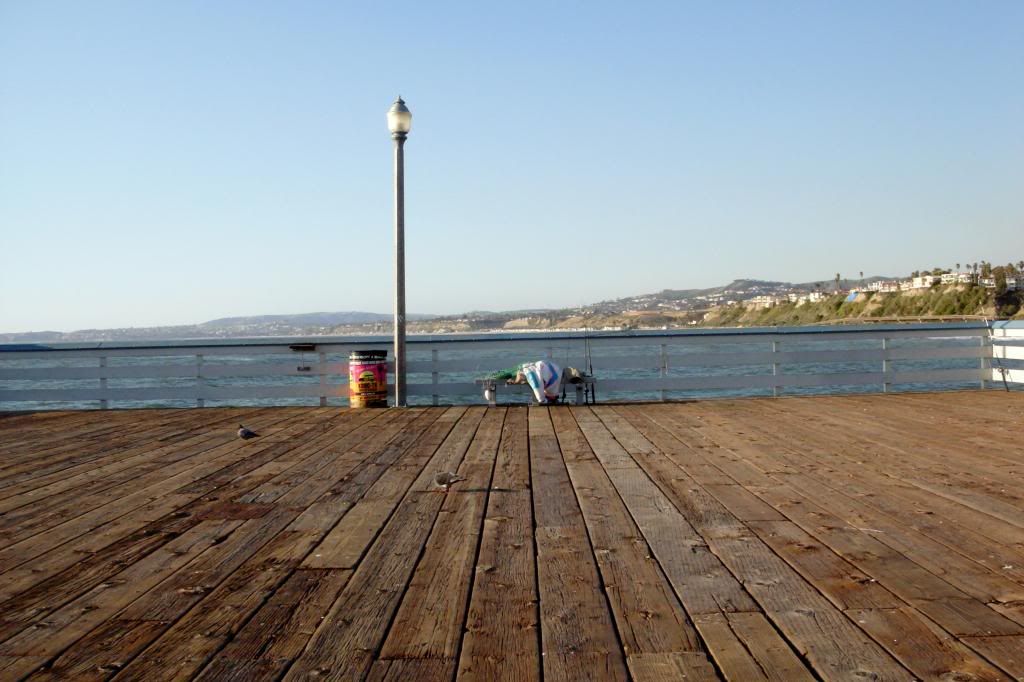 | | |
| --- | --- |
| | |
For a very long time, I felt like one place in the world was home. Even when I had a home with my mom or an apartment with a roommate, no matter where I was living 1534 Buena Vista was home to me. We lived there on the weekends after my parents' divorce, we lived there in the summer, and I spent a lot of time there right before my grandpa passed away. No matter what, "The Ark" was always there.

My mom, sister and I moved around a lot when I was little. Whether it was to an aunts house, a family friends floor, or our own apartment.. we were on the move for a long time. I always looked forward to my dad's weekends because it meant driving down PCH in the mustang with the top down. Smelling the ocean air and the bonfires, blasting 311 and the Ramones.. making that steep crawl up the hill to our Poppo's home always made my heart feel complete. If I was having a hard time in school, fighting with my sister and mom, feeling horrible about my body, sad that the boy I had a crush on didn't like me.. I didn't care anymore because I was home.

Though there was never an actual bedroom that was ours, I felt more comfortable there than I did anywhere else. There we had Super Nintendo and Mtv.. there we had a huge orange tub to "swim" in.. there we had picnics at the beach.. went whale watching.. explored our sea cliff.. had conversations with the talking bird next door.. cruised the town in the VW Bus or Mustang; here I was a kid. San Clemente is my childhood and though my grandpa is gone and the house in no longer ours.. no one can take the memories away.

Do you have a particular place that is extra special to you?
xo
-Ali