Hi everyone! I hope you had a wonderful Christmas (if you celebrate)! I was actually pleasantly surprised at how wonderful our day was. I mentioned before that it always seems like expectations for the day are so high that you get let down; well, this year was the best. I feel like because we purposefully "played it by ear" and were not in a rush to go here or there and then go to this persons house then that ones and back and forth, we enjoyed the day so much more. Logan woke up at 7am so we lounged in bed for a bit and then headed down stairs to open presents. Logan was transfixed on some sensory balls she got from my dad and step mom, so Rory and I opened everything else, cleaned, made and ate breakfast and got started on putting things away. I am definitely not one of those people who can leave a Christmas mess for days; everything gets put in its place immediately. Logan kept her normal schedule in the morning and afternoon, took a two hour nap and then we headed to my in-laws for dinner. The day was so go with the flow and I will be adamant about having that sort of Christmas day from here on out! This year, Rory and I decided to make most all of the gifts. With having to pay for health care now, among other things, it's not practical for us to make a lot of purchases for gift giving. This year we decided to make everyone vanilla extract and it was so simple! The only thing is that you have to make it at least six weeks in advance.
What you need is vodka, vanilla beans (1 or 2 per jar), and containers.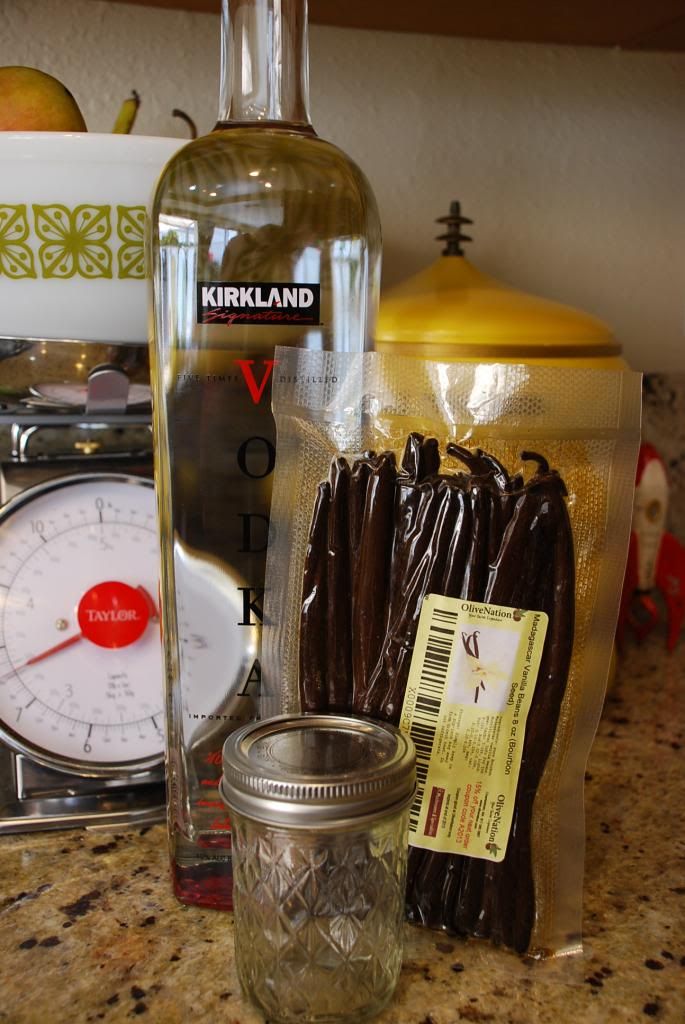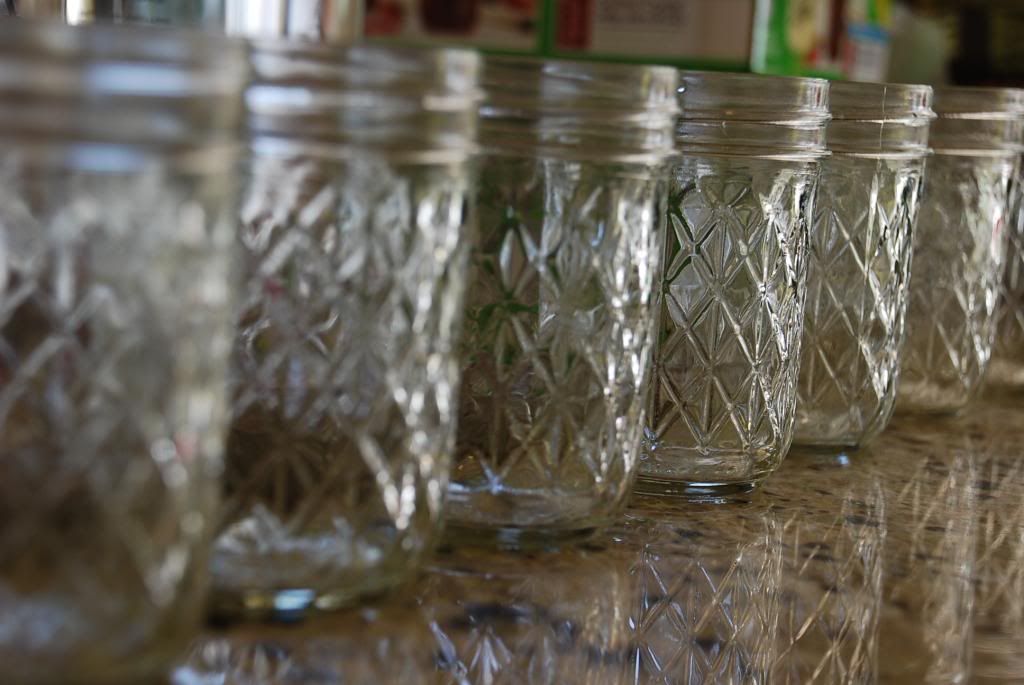 We bought the Costco brand vodka as it was recommended in another recipe (it was also more budget friendly). All you need to do is fill your jar with vodka (ours were 8oz jars), split the vanilla beans (which we got from Amazon) and spread them apart, drop them into your vodka, seal and done!
Store them in a dark place until ready to give. I thought I took pictures of the final product, but apparently it slipped my mind!

Let me know if you make these and how they turn out for you!

xo
-Ali