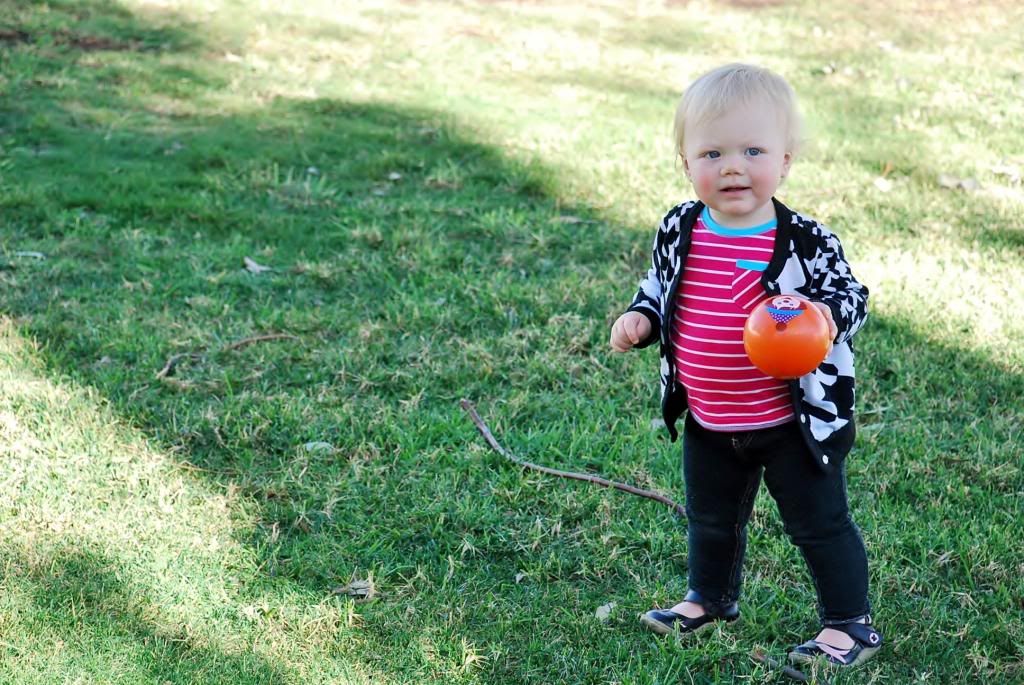 A portrait of my child, once a week, every week, in 2014.
This little sassy pants' answer to everything lately is "Noooooo".

So I'm sure you've seen this portrait challenge around other blogs and I decided to jump on the bandwagon. One of my goals for this year was to take more pictures so I am hoping that by doing this it will motivate me to bring my camera along with me everywhere we go.

You can also follow along with my friend Jenna's blog to see her darling babes each week.

xo
-Ali