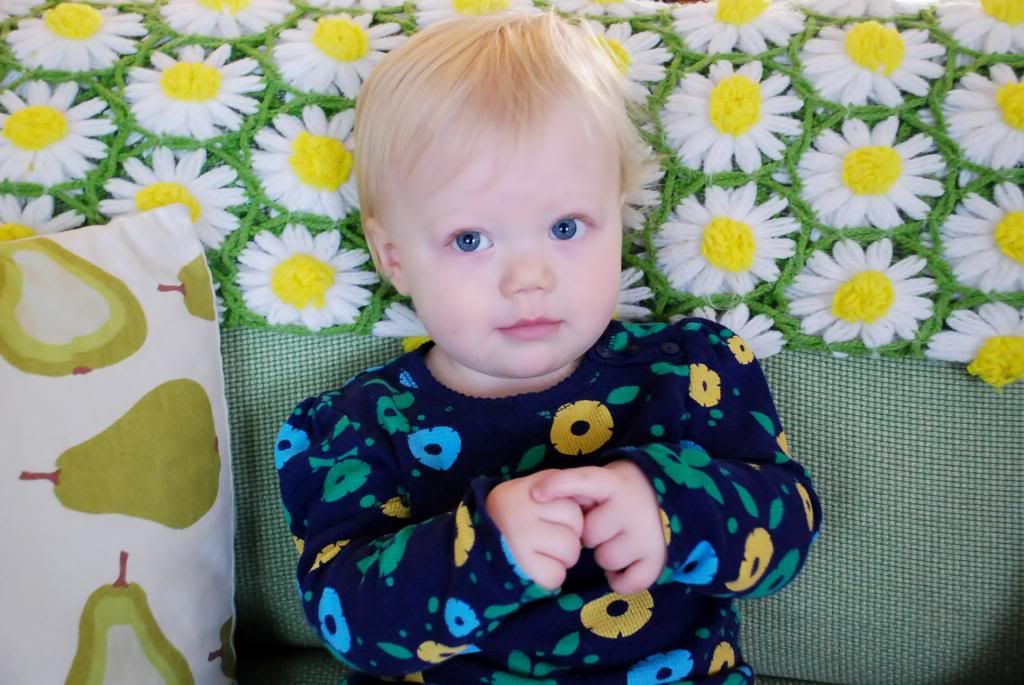 A portrait of my child, once a week, every week, in 2014

She is getting some curls on the back of her head and has been signing "more" and "please".

If you like, you can take a look at these monthly pictures I took of Logan last year.

Have a wonderful weekend friends! We may tackle some backyard projects; wish us luck!

xo
-Ali