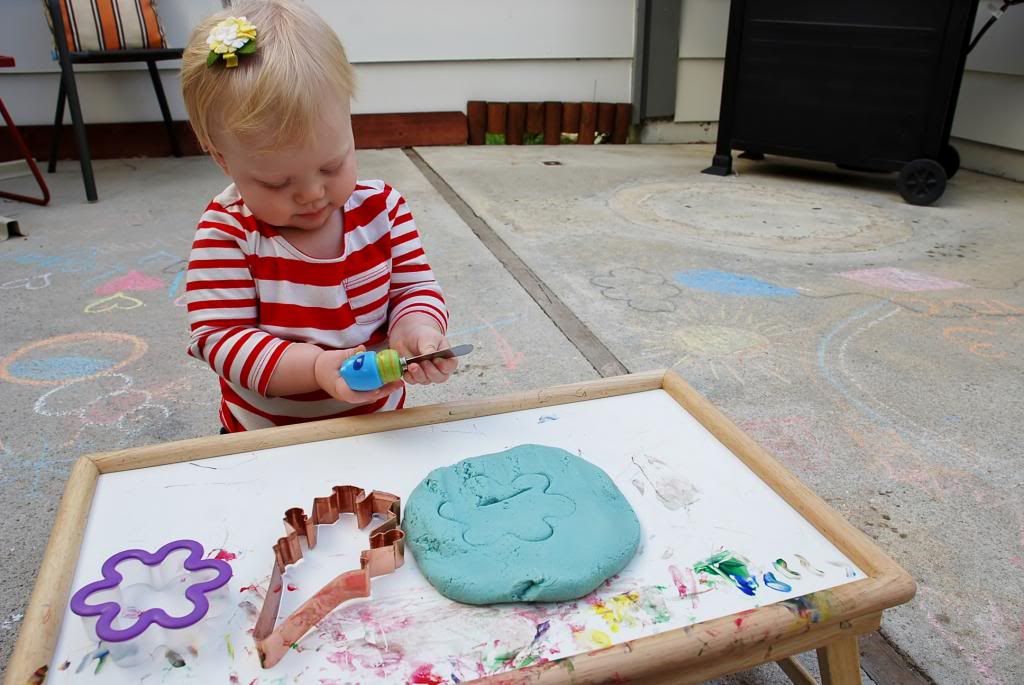 Peeing on the toilet while your child drops toys down your pant leg.

Having to use the bathroom right when baby lays down for nap.
Having yogurt sneezed all over your face during snack time.

Washing milk splatter off the walls several times a day.

Not showering for days because you simply cannot schedule it into your day.

Being excited for weekend showers because daddy is home and you finally get to shave your legs!

Wrangling poop snakes. Also known as emptying the diaper genie.

Wondering what exactly it was they ate while changing diapers.

Realizing there's snot on your shoulder at the end of the day.

Yoga pants.. always yoga pants.

Stepping on food particles throughout the day. Mopping and still somehow getting food stuck to your feet.

Closely monitoring cat torture time (or cat "petting").

Having sidewalk chalk on your patio at all times.

Sharing everything you eat and drink.

Being grateful for naps no matter how short or long because you finally have a chance to poop. (TMI?)

Dancing with the vacuum so it seems like loads of fun and not scary.

Embracing messes.

Knowing that date nights with your husband are now nights in with Netflix and your butts on the couch.

Dance parties to the Aquabats, Fleetwood Mac, and anything else really.

Melting at a sweet toothy smile.

The most wonderful hugs.

The best kisses.

Your heart skipping a beat when you look at your baby.

Learning that your babys laugh is the best sound on Earth.

.... the greatest job.

I hope you're having a wonderful weekend so far! We are tackling a backyard project and taking it fairly easy; a good weekend if I do say so myself.

xo
-Ali