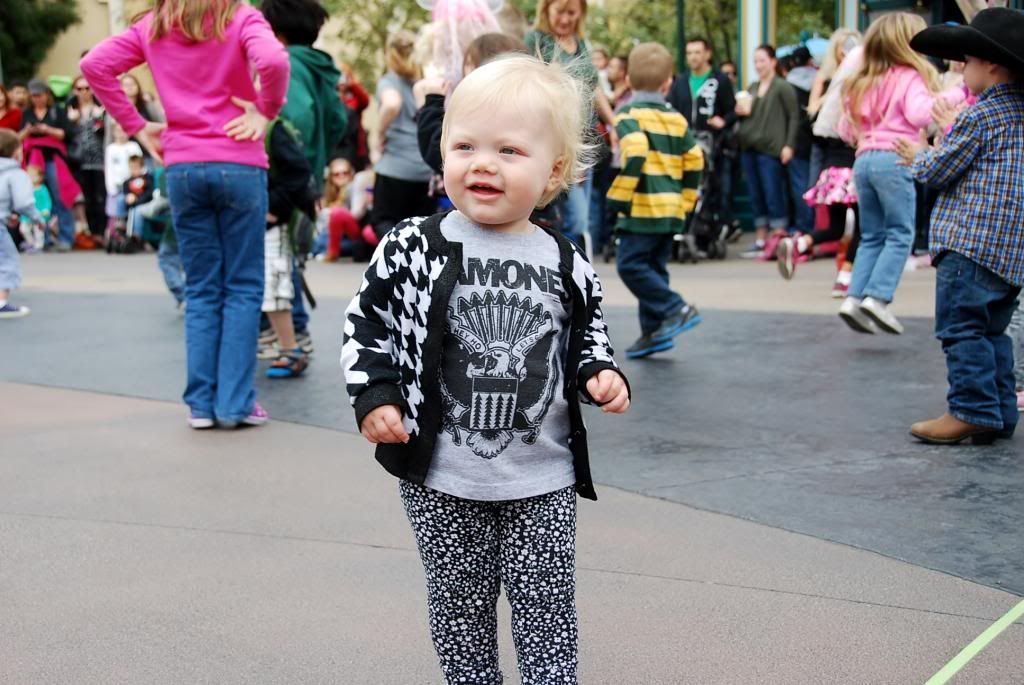 A portrait of my child, once a week, every week, in 2014.

She was diagnosed with croup yesterday.

I'm kind of cheating with this weeks portrait because I am using a picture from this past weekend at Disneyland. I still do not have a working camera lens and the fact that Logan has been ill the last couple of days hasn't made it easy to snap pictures of her.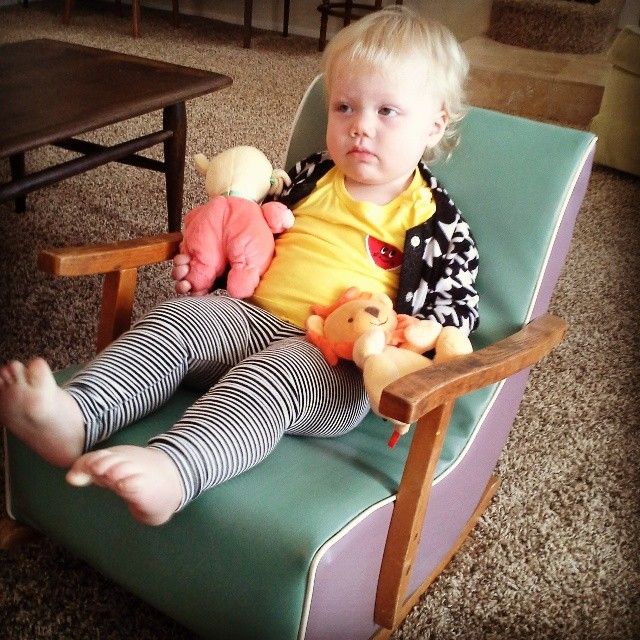 ^^I did get this one photo of her with my phone looking like a miserable little sicky before it got really bad. Poor nugget^^