Every time someone sees my owl tattoo on my arm they say "Wow! Is that an owl? It's so cool." Yes, it is clearly an owl.. and thanks. That's what I am thinking, but what I actually respond with it "Oh yeah, thanks. I got it before owls were trendy." Rory laughs at me whenever I say this because he doesn't understand why I feel the need to say that. Well, it's because I did get it before they were trendy.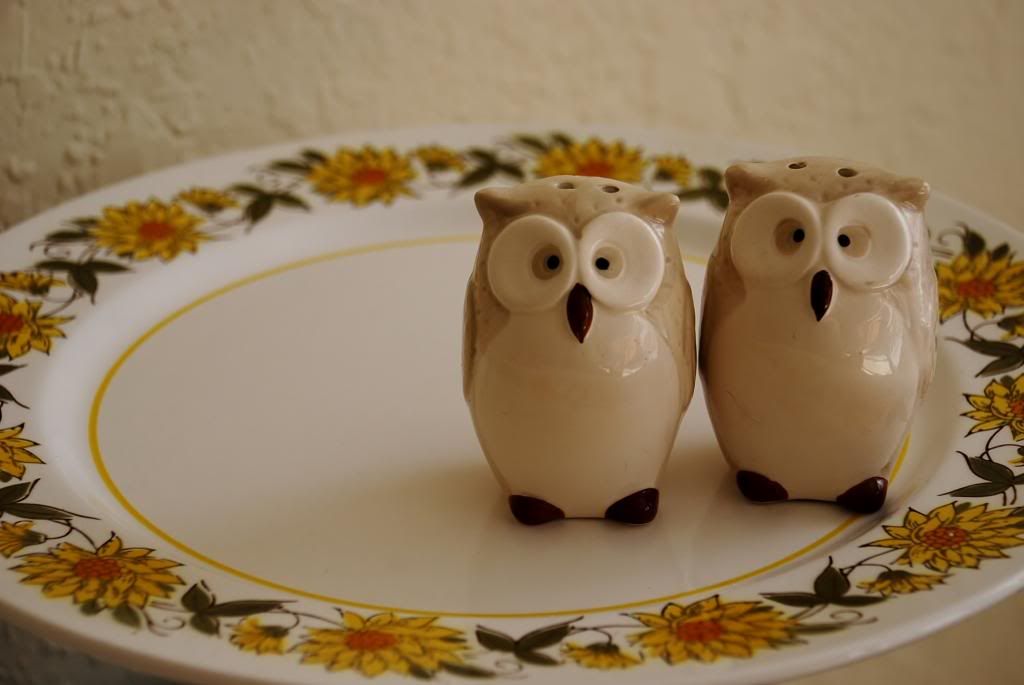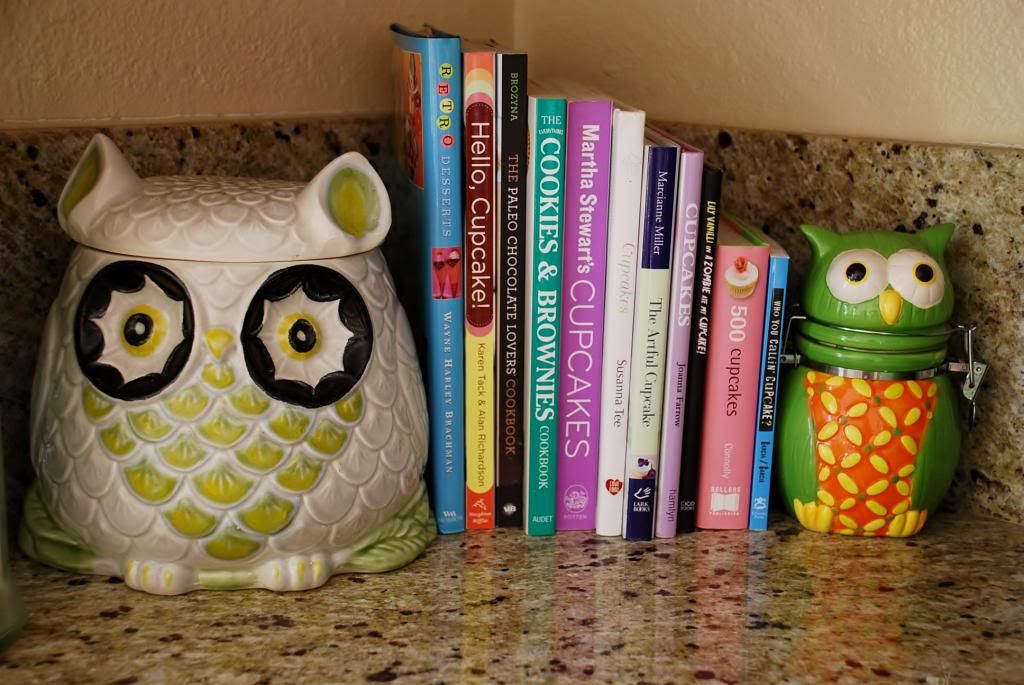 | | |
| --- | --- |
| | |
The story goes that my eldest cousin, Darren, had a hard time saying "Pappa Al" when addressing my grandpa. So because it sounded like he was saying "Pappa Owl", my grandpa Alfred was then called "Pappa Owl", which turned into Poppo somehow. The last year or so of my grandpa's life, I spent a lot of time with him; a lot of time going through his house full of treasures and learned the stories that correlated with each item and picture.. I grew to know him in a different way and he became more important to me than he ever had been. When he passed away at the ripe old age of ninety one, I was devastated and didn't know how to cope with it. My one way, the one way he would have hated, was to start my sleeve with a ginormous owl tattoo. I saved a few of his owl things for myself and slowly started collecting my own. It's become quite a collection now that I have some tucked away in boxes and closets and under the bed because if they were all out, people might call the hoarder police on me.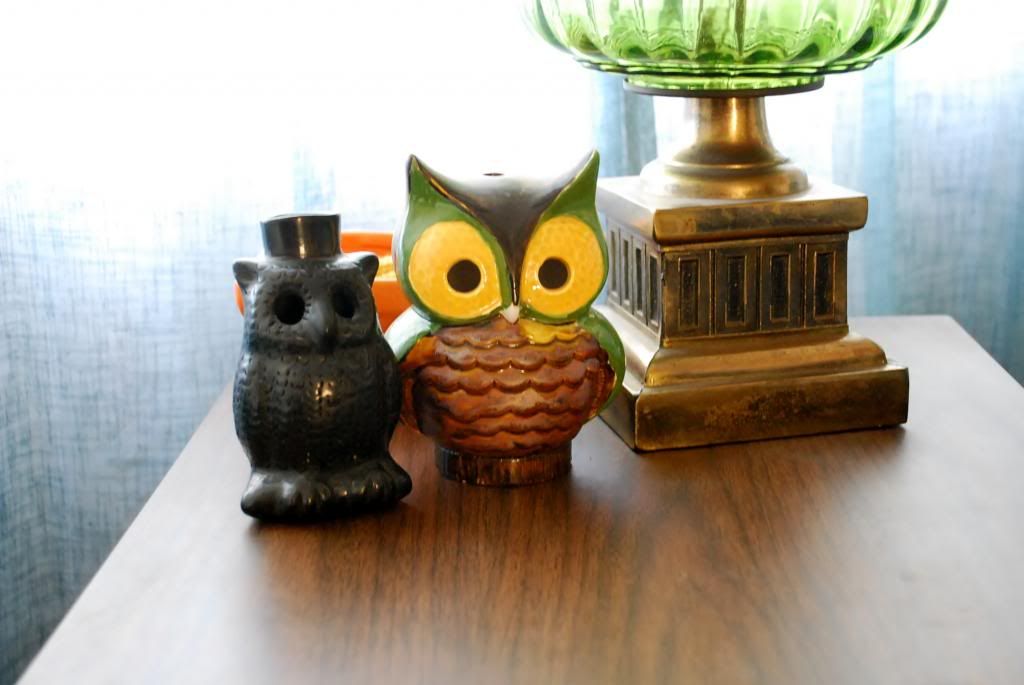 On one hand, it's been nice that owls are "in trend" right now because I can easily find things that have a special meaning to me and add them to my collection. On the other hand, when hipster folk rave over my tattoo and go on about their own owl tattoo plans, I cringe and wish they were only special to me; because I'm selfish.


Do you have anything that you collect? I'd love to hear about it!

xo