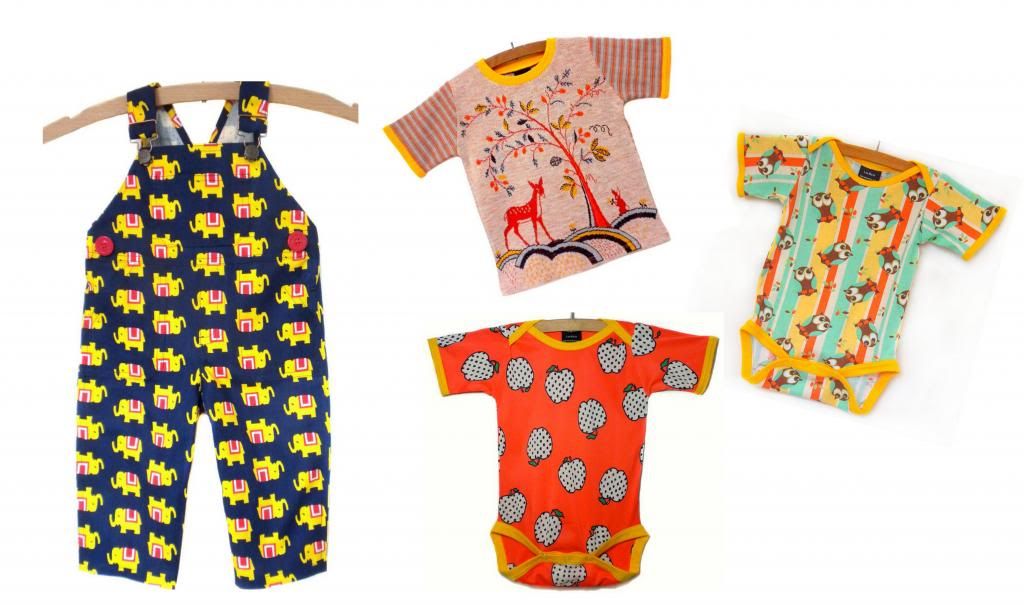 I am so excited to share this Etsy shop with you today!
As I was mindlessly scrolling through Pinterest one night, I stumbled upon a floral onesie that made my heart skip a beat.
If you can remember from Logan's nursery tour, I am a fan of bold and bright prints; that bold and bright onesie lead me to Leanne over at lmkremer. You really can't find truly retro inspired patterns available in kids clothing, so I was more than thrilled when the Pinterest link was correctly sourced. Leanne makes
amazingly unique clothes for little ones that are bright, vibrant, and passionately made. I love her choice of fabrics, combinations, and the quality looks stellar.

I could easily snatch up everything in her store for Logan. I really like that she has a well rounded selection of girly items, boy items, and gender neutral. As a mama who is itching for baby number two, I can tell you that if said next child is a boy, I want to be able to use some purchases I made for Logan instead of having to buy a lot of new boy clothes (if he is ever to exist).

It was really hard not to list the whole store here, but a few of my favorite pieces are this onesie and this onesie, this shirt, this pinafore, and these overalls.

Feel free to share your favorites in the comments below!

xo
-Ali