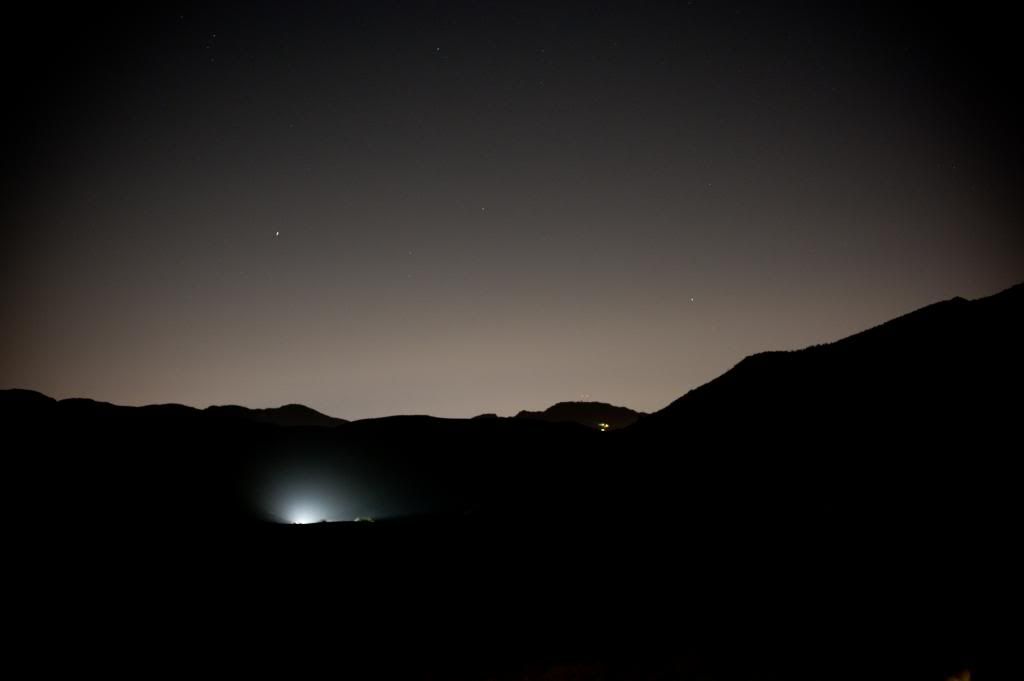 photo credit: Ressull Salvi Photography
I imagine that leaving the house is not a production for most people. Yes, it is sometimes a production with children and sometimes you may need to go back in to the house because you have forgotten something; for me, leaving the house was almost impossible for a long time. Not because I was forgetful or had children holding me back.. not at the time; I was crippled by OCD and some severe body issues.

I can look back on myself as a child and remember needing the seam of my socks to be perfectly lined across the top of my toes, I needed my shoelaces to be tied in a perfect bow.. and when my mother tried to use velcro to cut some "get Ali out the door time", I needed the velcro to be perfectly aligned. I went through this faze in elementary school where I did not want to be seen if I had fly aways (you know the term ladies.. when you have some hair sticking up over there and a bit back there). I would plaster.. no joke.. plaster my head with hairspray so my ponytail was sleek and perfect. I don't know why I thought I looked better walking around with a cement hairspray helmet on my head, but at the time, I did.

I almost failed out of high school because I couldn't get myself to school on time because of imperfections in my hair, my face, my body... I picked myself apart each morning and sometimes I chose to go back to bed. There were some days I felt like I couldn't face the world. I used to purposefully get to class early so I could sit in the desk against the wall so I could write with my right hand and cover my belly with my hoodie and rest my head on my left hand so I could "hide my double chin".

Every night I'd get in to bed and push little light up toys I had stuck on to my foot board.. and nights I tried to talk myself out of it, I'd lay awake and think about it until I did it. I felt horrible about my body but couldn't exercise in public for fear of being judged by strangers. When I finally did start walking, I waited until dark and wore the biggest baggiest hoodie I could find. Hoodies... I wore them every day to hide myself; even in 100+ degree weather.
photo credit: Dallas Sterling
I still have hard mornings where I do not feel comfortable in anything I try on; I am walking back and forth from the mirror to the closet, making a mess while Rory and Logan wait patiently for me. I straighten my hand towels in the bathroom after each guest uses them. Everything in my home is symmetrical and in its place; if it's not, I am filled with anxiety.

I have let go a little over the years, I've had to. An old friend asked me when I was newly pregnant how I was going to embrace the kid messes and not be obsessive about my home being clean. I wasn't really sure how it'd go. All I could compare it to was my experience as a preschool teacher; I loved the mess because I knew the kids were learning and having fun. I am happy to say that applies with Logan; she is in the dirt, and full of paint and chalk.. but outdoors. We clean up before we come inside.. I bet all mom's do that. Does anyone really let their kids run a muck with art supplies around their house? Maybe you do if you're not a renter and you have wood or tile floors.

Being married and being a mother has helped me to not be so caught up in tidiness and perfection. If I look like a mess and feel frumpy, I have two people who love me unconditionally and could care less how many fly aways I have or if I have a huge red mark on my forehead because I've burned myself with the straightener again or if my shirt doesn't hide my mama belly as much as I would like it to; they love me and are just ready to get out the door to spend time with me. It's such a hard thing to set aside compulsions when you have OCD, but you have to. I am not a fan of medical intervention with mild mental illnesses so having to talk myself out of cleaning every day or talk myself out of the bathroom because I need to make sure I look "ok" is what works for me. Spending time with my family trumps all those obsessive feelings about needing to clean and to check my face in the mirror a million times.. it sounds ridiculous, but it's who I am and who I always have been.

Living with Obsessive Compulsive Disorder has taken away countless hours of my life but every day I strive to be a better wife and mother and I don't ever want OCD or body issues to get in the way of being able to lead a happy life.

If you're living with OCD and would like to share your story, you can comment here or email me. I always love hearing from you.

xo
-Ali