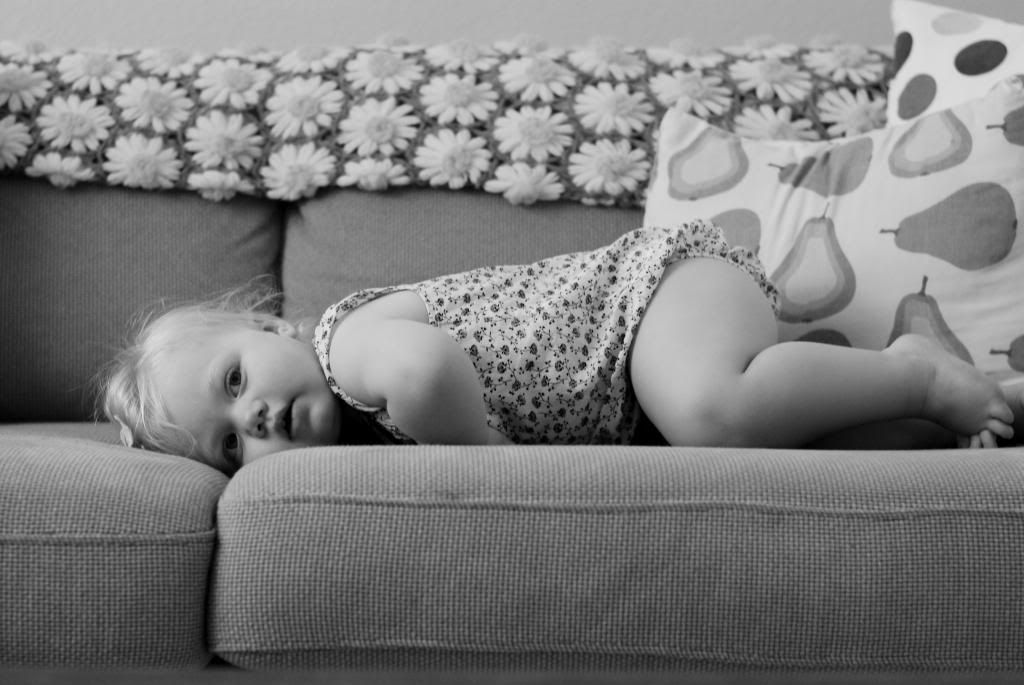 Every Monday, Logan and I do our grocery shopping.. every Thursday morning is Gymboree; we have a routine; we get up, eat breakfast, go to our designated play dates or errands in the morning, lunch, nap, outside play, dinner, bedtime... the days just slip away so quickly and most run like a well oiled machine; one day in to the next. Today, after our splash pad play date, Logan and I took a much needed Costco trip.. as we went to check out, I noticed their displays of Halloween decor and costumes, "What!? It's August!
".
Then it sank in; it's already August which means September and October are just around the corner. The holidays are quickly approaching, Logan's second birthday is quickly approaching... life is moving so quickly and I don't want to miss it.

People always stop me in the market to compliment Logan and they always leave me with, "Enjoy this age.. it goes by so fast" or "I miss my babies being that age" and I never really thought anything of it; it's something I hear often. But today, my daughter is already twenty months old, our two year lease that I feel like we just signed in our last home would have been up at the end of this month, Rory and I are celebrating three years of marriage in a few weeks.. it doesn't seem like much time has passed, but it truly has.

Rory and I were driving home late Sunday night and I was reminiscing being on the 405 freeway in Orange County.. I spent a lot of time on that freeway going back and forth from Los Angeles to San Clemente and Mission Viejo when I lived there. I started to think about myself at that age (my early twenties) and it's strange to think that I am that same person. I am that same girl who went through horribly abusive relationships, moved to Orange County to escape. I am the same girl who partied hard, loved hard, and was very broken. When I think that Rory and I have been together for about six years now, I can think "that's so long", but it really isn't. Only six years ago, I was a damaged little girl who saw no happiness in sight.. only six years have passed and I am happy; truly happy with my husband and my daughter. Those six years seem like a lifetime ago, like another persons life entirely and I am only remembering it from stories I've heard and I feel sorry for that girl.
My grandpa says, "You are twenty and then you blink and you're sixty."
I am starting to see the truth in that; starting to say "aha" to the people that have told me it goes by too fast.

Something that I am taking away from all of this is to just enjoy today. I have always been a worrier; stressing about the next thing and never just living in the moment. Since we've settled in to our new home, I have made a major effort to change that; "enjoy this moment", "put your phone down", "you can take care of that task later" are all things I am telling myself on a daily basis. I don't want to spend my life worrying about the future and miss out on what wonderful things are happening right now.
"So do not worry about tomorrow; for tomorrow will care for itself. Each day has enough trouble of its own."
-Matthew 6:34
I have an hour glass tattooed on my arm to remember that verse daily. It slipped away from me for a while, but I am making an effort to live that way and to stop and enjoy these precious days before they're gone.

xo
-Ali