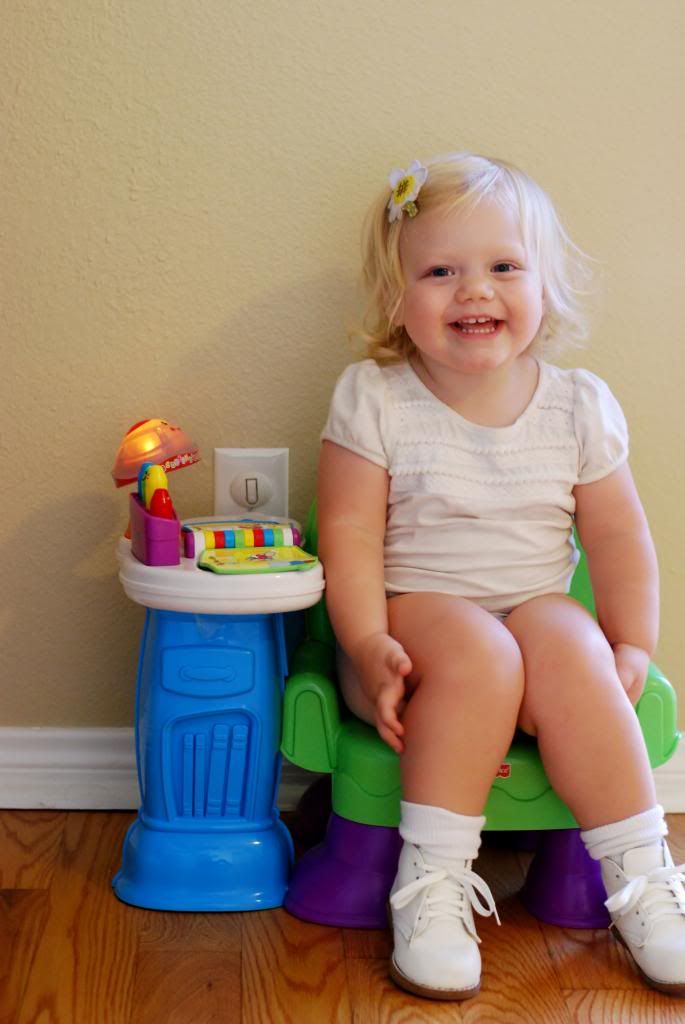 A portrait of my child, once a week, every week in 2014.
She started wearing corrective shoes today.. like mother like daughter. I was worried that they'd inhibit her; keep her from running and walking normally. she's doing just fine in them! I still want to keep these shoes at home only shoes because clunky white leather corrective shoes aren't meant to be played in.
Hopefully they straighten her feet out so that casts and surgery are not in her future.
xo
-Ali