This year was full of change. We had two big life changes in particular; we moved and we have a new baby on the way! Each change began with lots of tears and devastation, but we came out on the other side of both and are happy and healthy. Our new home feels more like home than anywhere we've ever been and baby girl is doing well and growing; we're ending this year on a good note.
Last year I wrote down some goals I wanted to keep (you can read them
here
) and I did pretty well with most of them, but let a few get away from me. I didn't get to make my quilt and with having to move, saving was pretty impossible; every few years, we get a good chunk of savings and then we have to move and come up with rent and a security deposit so it disappears. This year was pretty hard financially with the move, our TV broke, Logan needed a new car seat, I needed new glasses... life happens and it gets harder to keep up with it all. The hardest thing has been all of the medical expenses with this pregnancy but somehow we hang in there and for that I am grateful.
This year I am not going to write down any goals for myself other than to be the best wife and mother I can be. I want to go in to the new year with the goal to live each day the happiest I possibly can.
What I do want to do is take some time to look back at a few of the wonderful memories we made as a family a midst all of the transition, hard times, and months of feeling sick!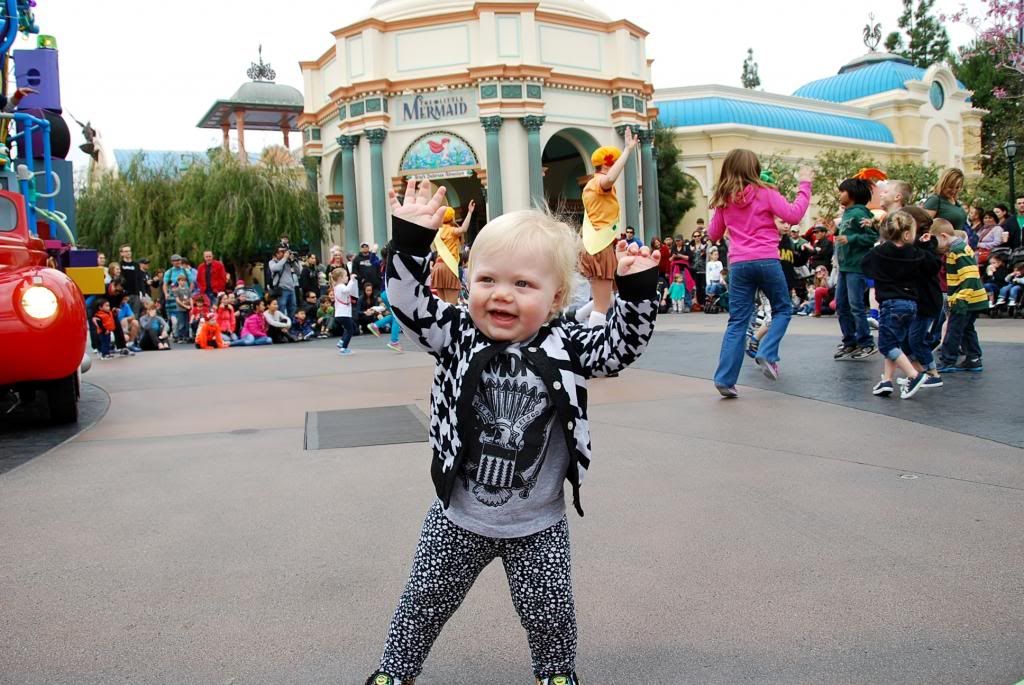 Disneyland- February 2014. We had such a great time watching Logan's reactions to everything.. it was her first time there being able to walk around herself and join in on a dance party!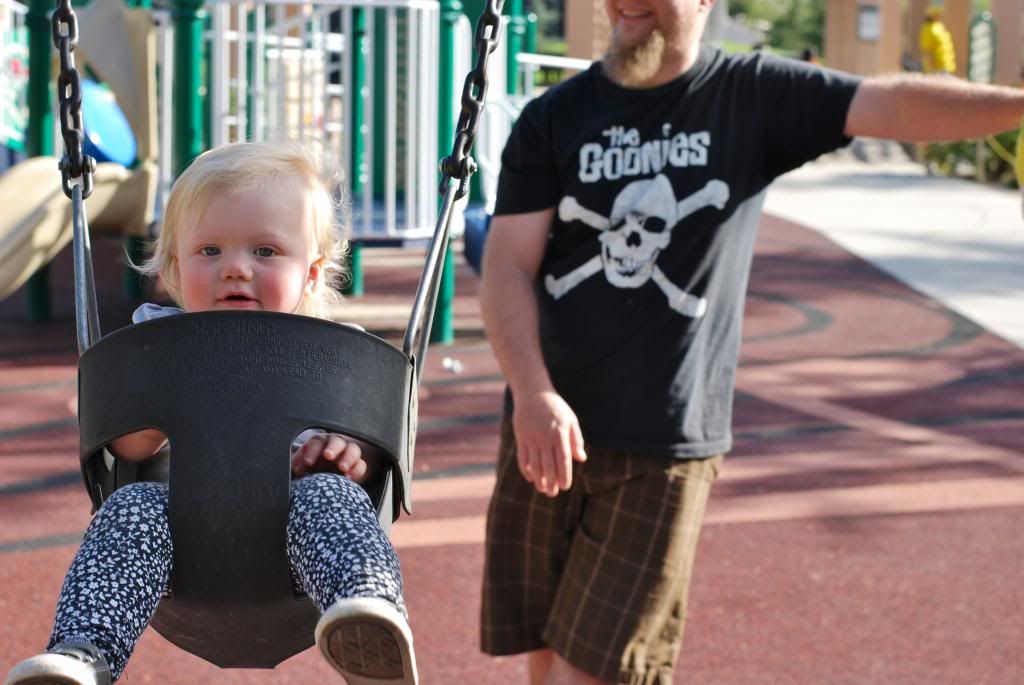 Duck Park- March 2014. This was a hot day! It was Logan's first time feeding the ducks and huge geese. We spent a few hours there, just the three of us and it was perfect.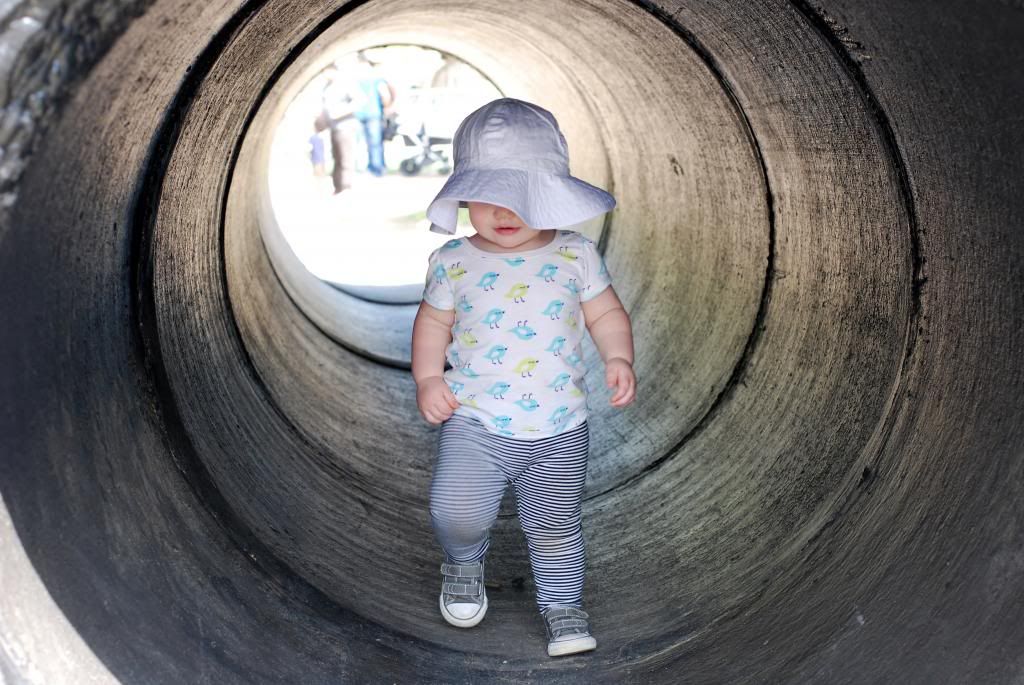 Trips to the Farm- Spring, Summer and Fall 2014. Underwood Farms was our home away from home for most of the year. We had many play dates and lots of mom and Logan dates. We bought gorgeous produce to bring home, rode the cow train a million times, fed animals, pet goats, enjoyed the Harvest Festival, and so much more. I can't wait for them to open up again in a few months so we can go enjoy our farm days!
| | |
| --- | --- |
| | |
Road Trip to Monterey, Santa Clara and Gilroy- July 2014. We took a long road trip up to visit my dad for a few days and stopped at the Aquarium on the way. The rest of the weekend was hot hot hot (110 degrees at the garlic festival and we also were soaked in sweat when we visited a little zoo near my dad's). This was our one and only getaway this year and it was just enough to refresh us and I love the memories we made.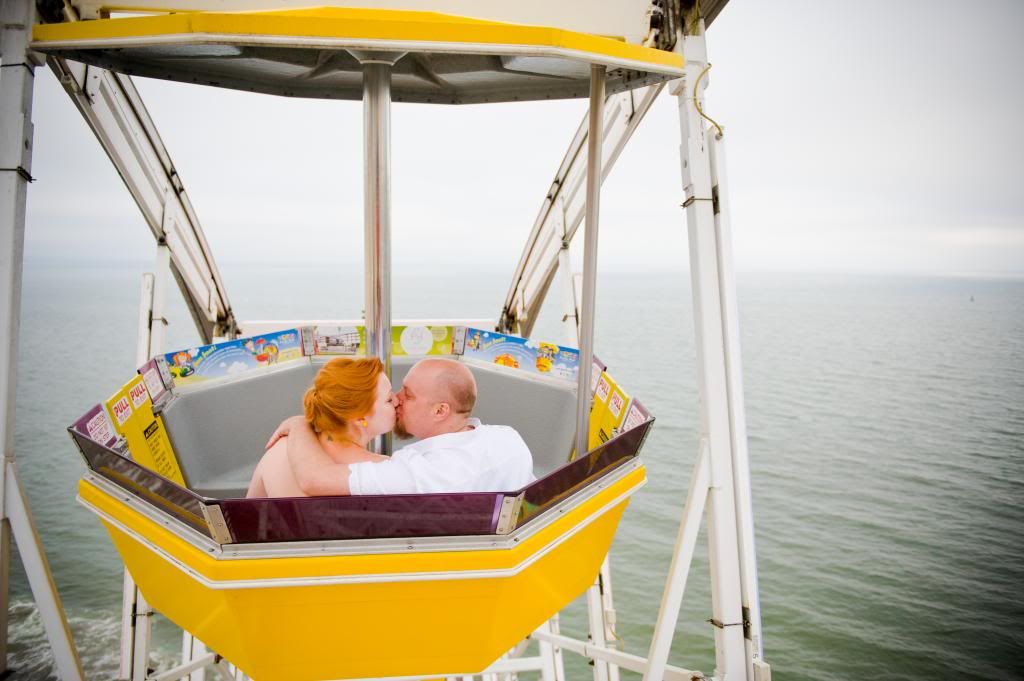 Three Year Wedding Anniversary- August 2014. Our one year anniversary was spent moving, our two year was spent at home, and this year we made it out to lunch! We're getting better at celebrating!
See wedding photos here and here.
| | |
| --- | --- |
| | |
Big News!- November 2014. Logan talks about baby sister being in mama's tummy and we're so excited to have Wesley join the family! I am antsy to see her in a week at my next ultrasound; I had been going to my OBGYN once or twice a week and saw her each time so I've missed her these last three weeks!

Through the ups and downs, it's been a wonderful year! I met a girl who has become one of my best friends, I rebuilt some old friendships, I believe this year was my year of growth; I feel happy, I feel connected, I feel at ease, I feel so much love for the people in my life, I feel like I have become who I am supposed to be right now.

Happy New Year friends!

xo
-Ali