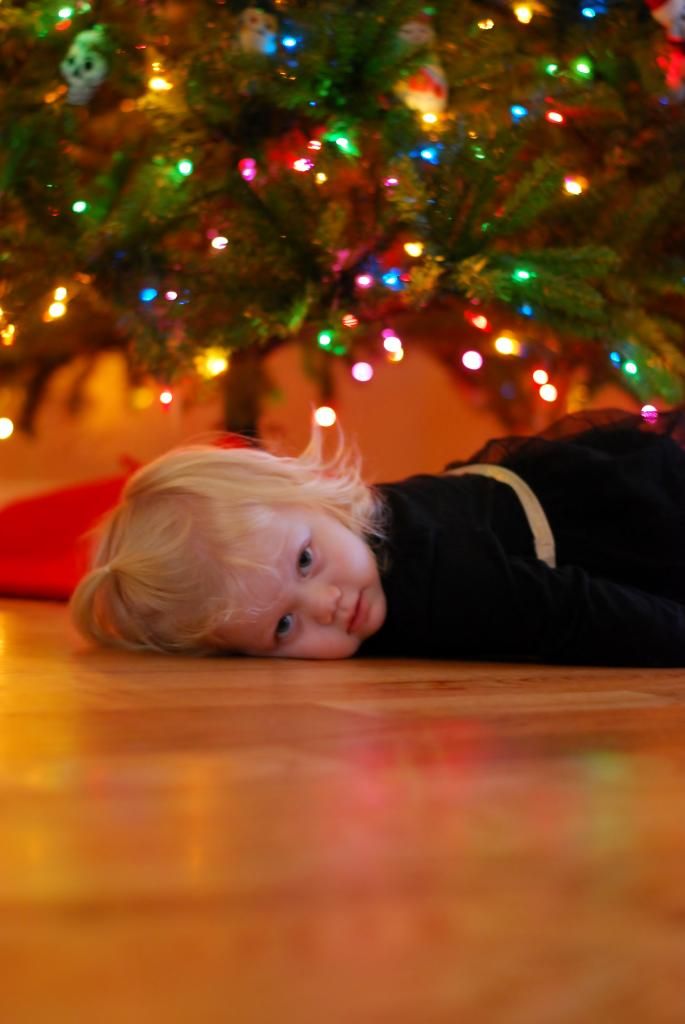 A portrait of my child, once a week, every week in 2014.
She wasn't too in to taking pictures today.
Happy weekend everyone! I plan to ignore all phone calls, texts, and notifications... we need a serious break from everything and plan to be hermits this weekend. After being so sick for months, Logan was sick, throwing her a party, a sinus and tonsil infection for me, another round of sickness for Logan, Thanksgiving, and general busy life stuff, we need to check out!
xo
-Ali